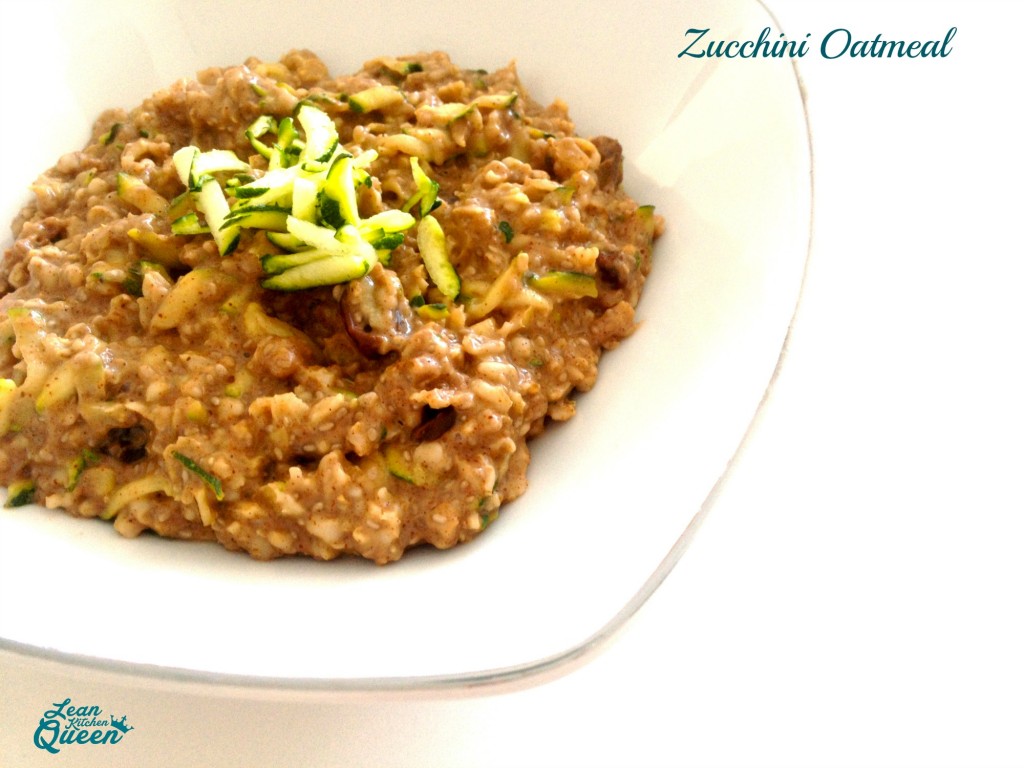 ZUCCHINI OATMEAL
MAKES 1 SERVING
Ingredients:
1/3 Cup Oats (uncooked)
1 Cup Unsweetened Almond Milk
1 tsp. Natural Peanut Butter
1 Tsp. Cinnamon
½ Cup Zucchini, finely grated
1 Tbsp. Raisins
1 tsp. Vanilla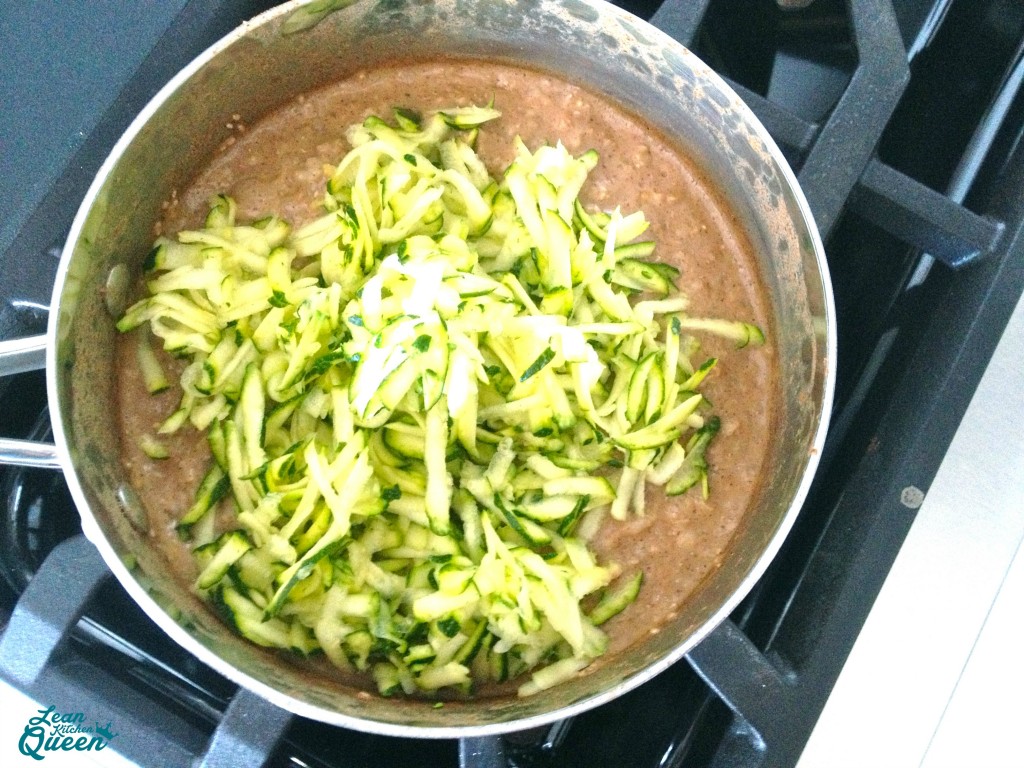 Directions:
1. In a medium pot, add oats, almond milk, peanut butter and cinnamon. Bring to a boil and simmer over medium heat for 5 minutes.
2. Stir in half grated zucchini and raisins. Let set for another 5 minutes.
3. Once cooked, stir in vanilla and remaining zucchini.
4. Enjoy!
Nutritional Facts
:
(Per serving)
Calories: 270
Protein: 10 g
Carbs: 40 g
Fiber: 8 g
Sugar: 12 g
Fat: 7 g