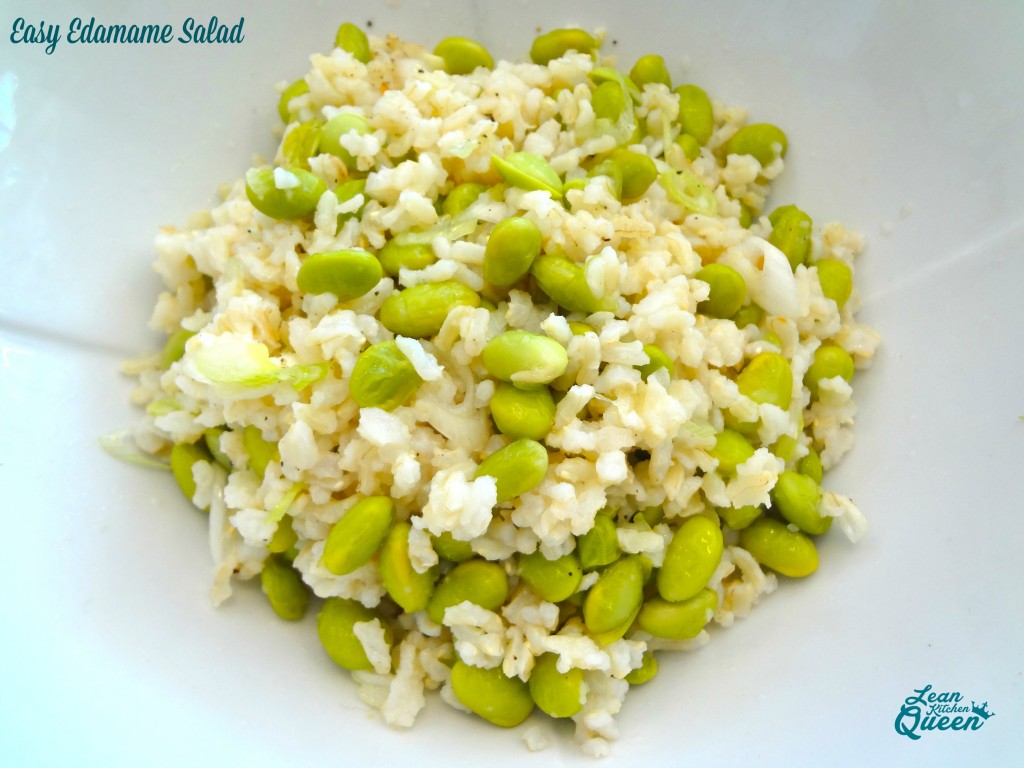 EASY EDAMAME SALAD
MAKES 4 SERVINGS
Ingredients: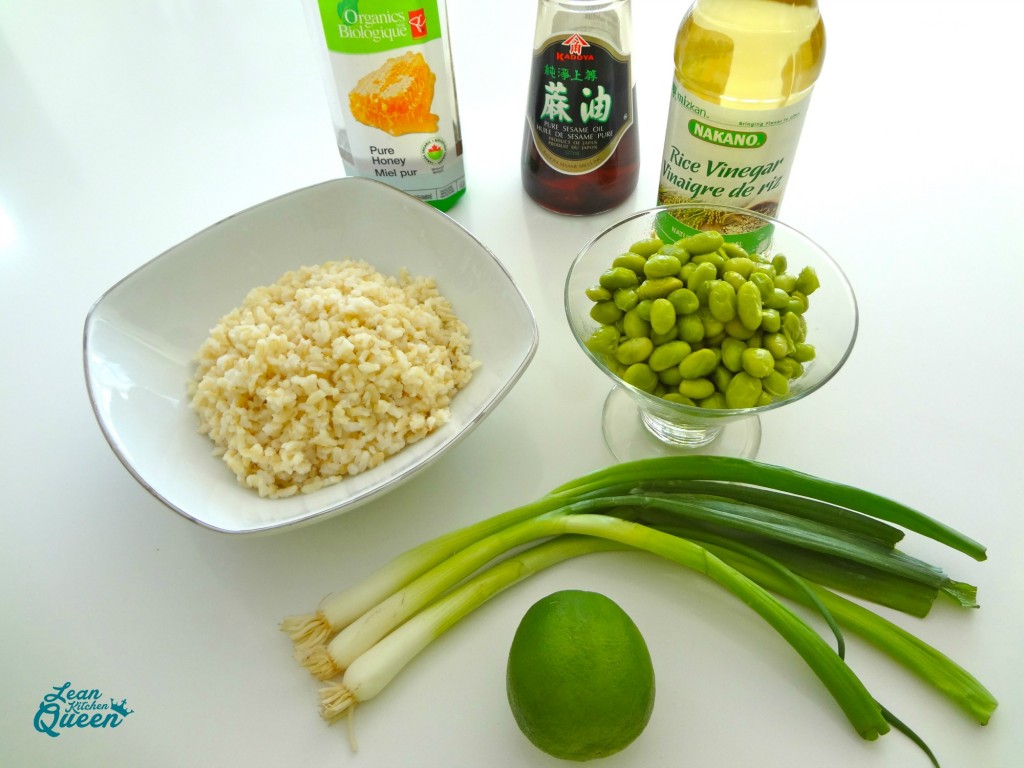 2 Cup Brown Rice, cooked
1 Cup Edamame, cooked
1 Tbsp. Fresh Lime Juice
1 Tbsp. Rice Vinegar
1 tsp. Toasted Sesame Oil
½ tsp. Natural Honey
3 Scallions, sliced
Sea Salt and Pepper
Directions: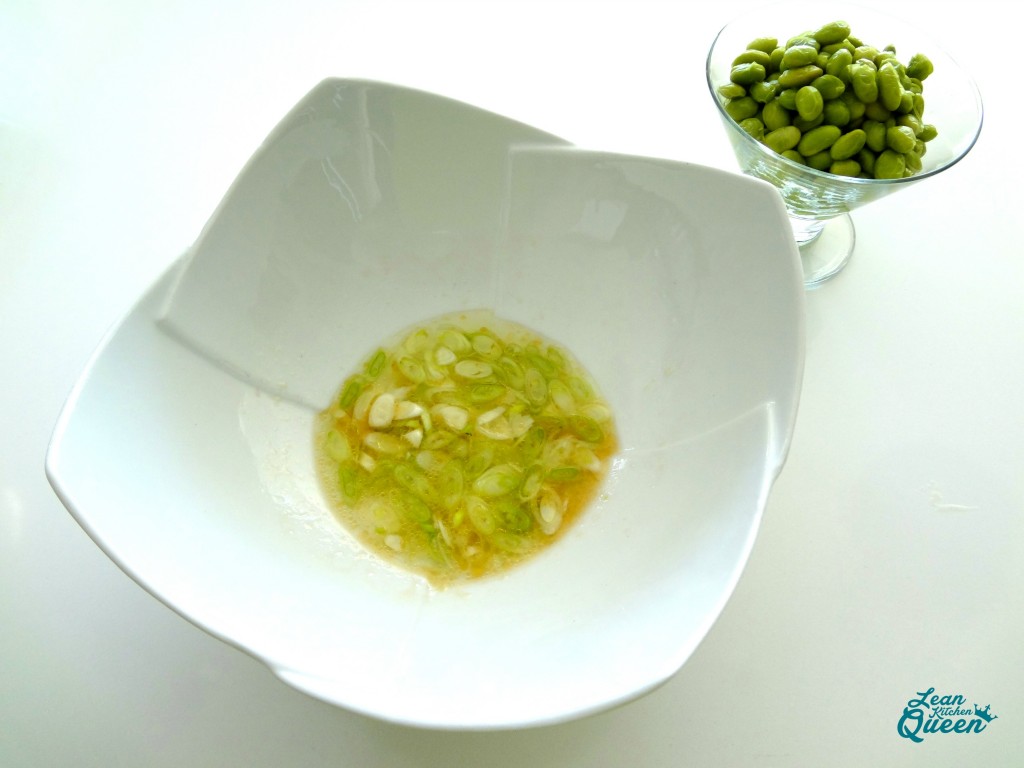 1. In a mixing bowl, stir together lime juice, rice vinegar, sesame oil, honey, and scallions.
2. Stir in rice and edamame.
3. Enjoy!
Nutritional Facts
:
(Per serving)
Calories:  194
Protein: 8 g
Carbs: 30 g
Fiber: 5 g
Sugar: 2 g
Fat: 5 g