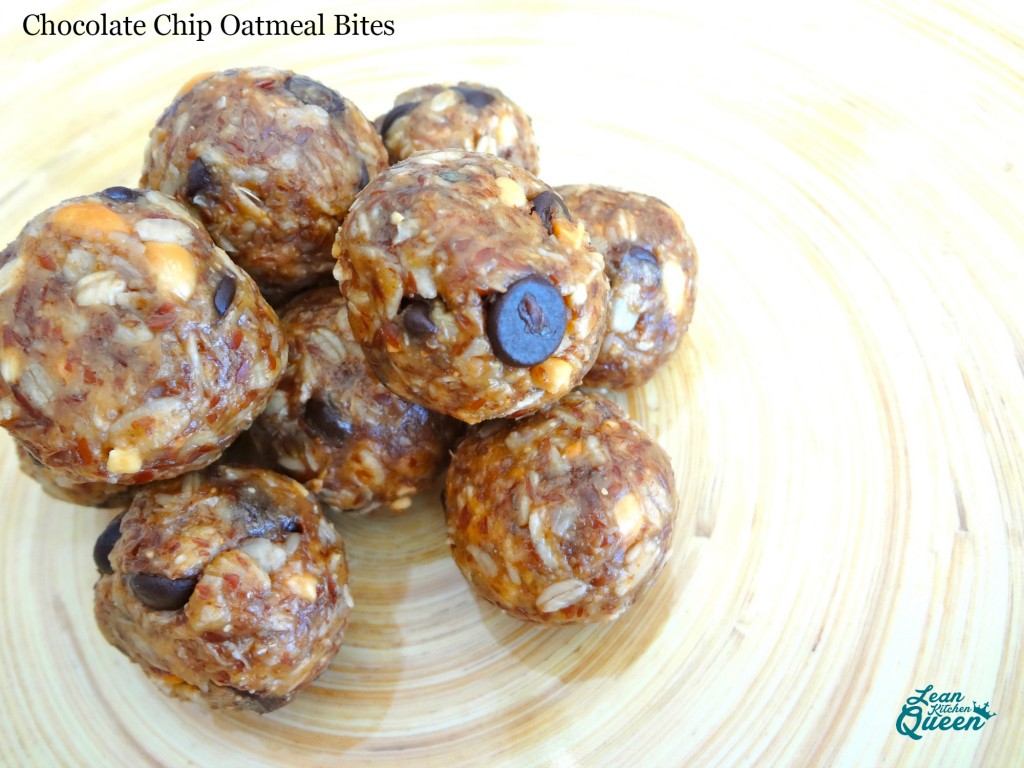 CHOCOLATE CHIP AND OATMEAL BITES
Store in the refrigerator in an airtight container.
MAKES 21 BALLS
Ingredients:
1 Cup Oatmeal
½ Cup Natural Peanut Butter
½ Tbsp Ground Flax Seeds
1/3 Cup Natural Honey
3 tbsp. Dark Chocolate Chips
1 tsp. Vanilla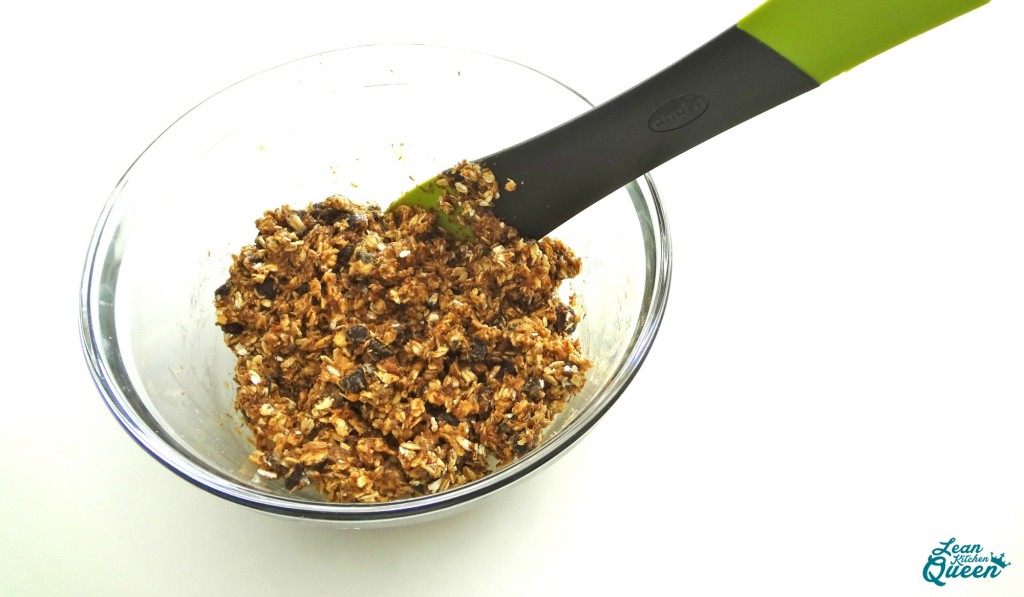 Directions:
In a large bowl, add all ingredients and stir together.
Scoop 1 Tbsp. of dough for each and roll into balls.
Put in refrigerator for 2 hours.
Enjoy!
Nutritional Facts
:
(Per serving)
Calories:  71
Protein: 2 g
Carbs: 9 g
Fiber: 1 g
Sugar: 5 g
Fat: 3 g