Welcome to the Fit Friday Meal of the week. Today's Fit Friday Meal is Metabolic Ginger Beef.
Metabolic Ginger Beef
Makes 2 Servings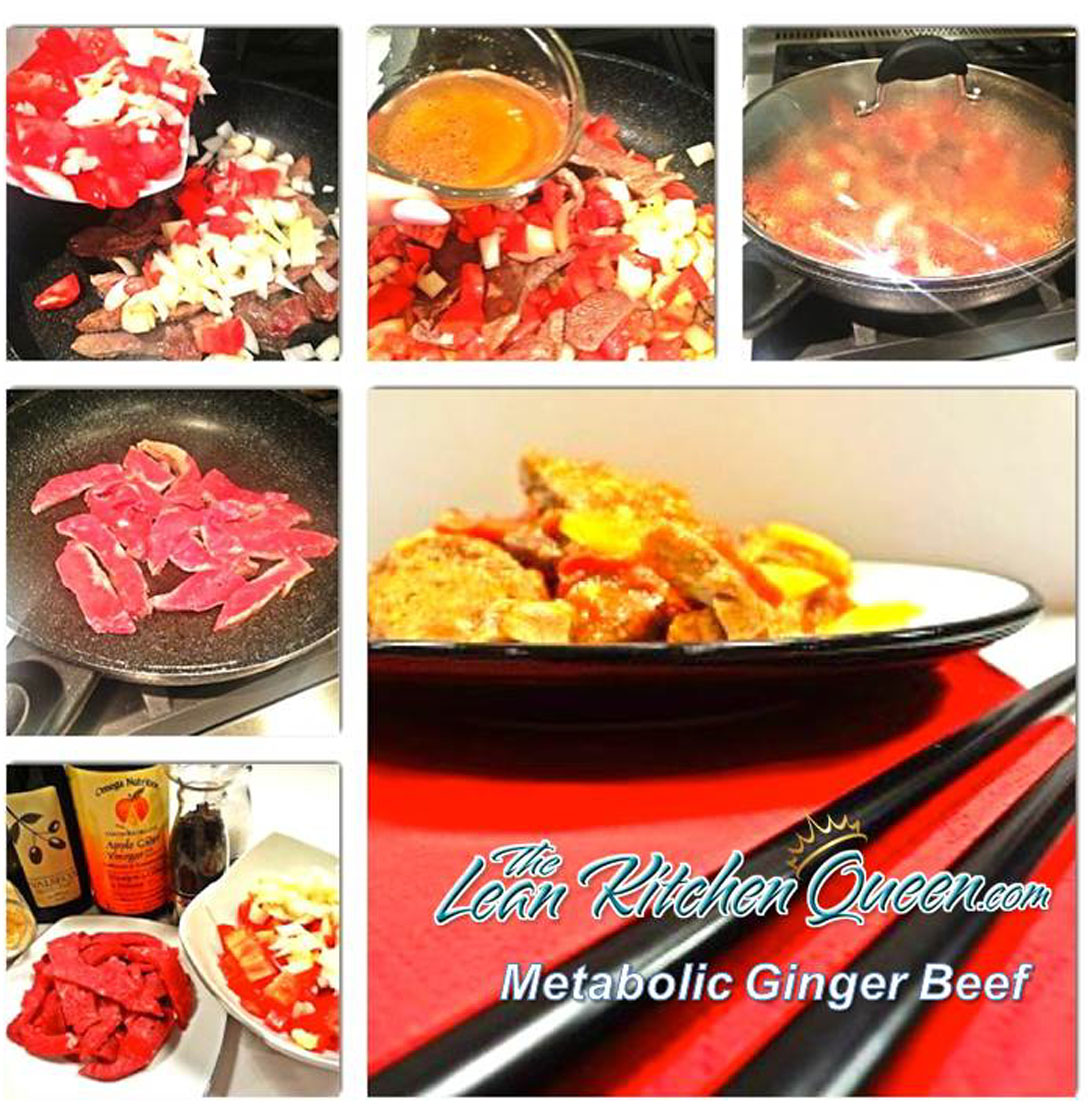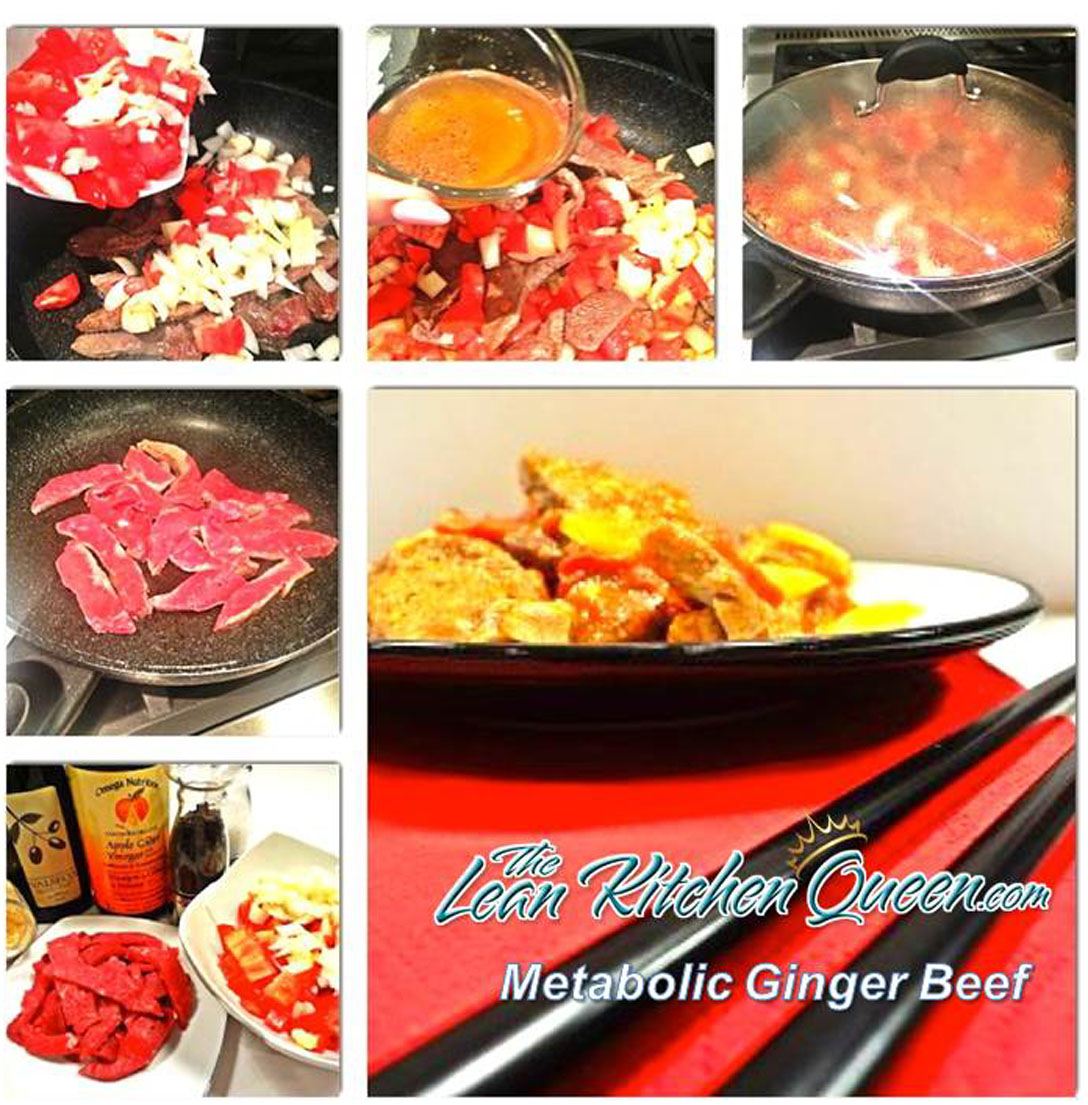 Ingredients: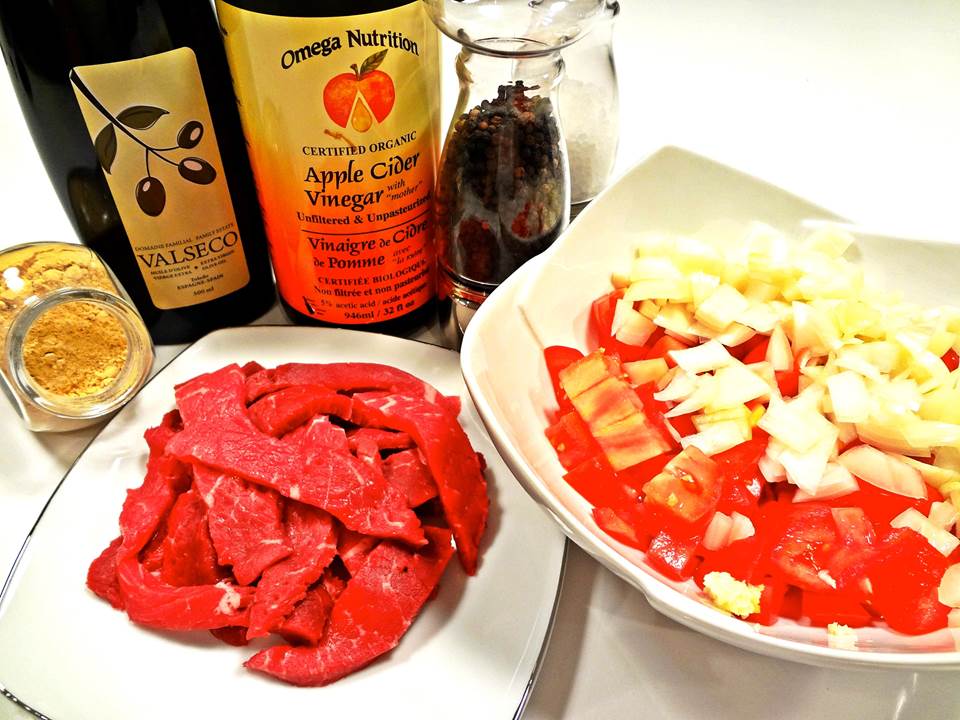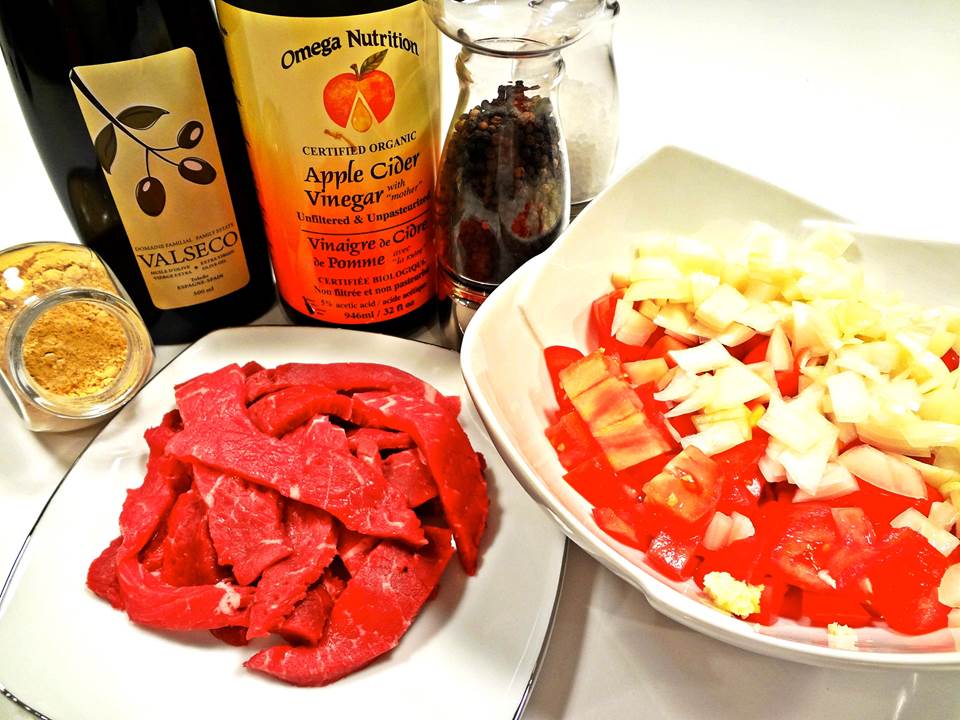 2 Sirloin Steaks (4 oz each cut in strips)
1 tablespoon Olive Oil
1 small onion, diced
1 clove garlic, crushed
2 Diced Tomatoes
1 teaspoon ground ginger
4 Tablespoons Apple Cider Vinegar
Salt and Pepper to taste
 Cooking Directions: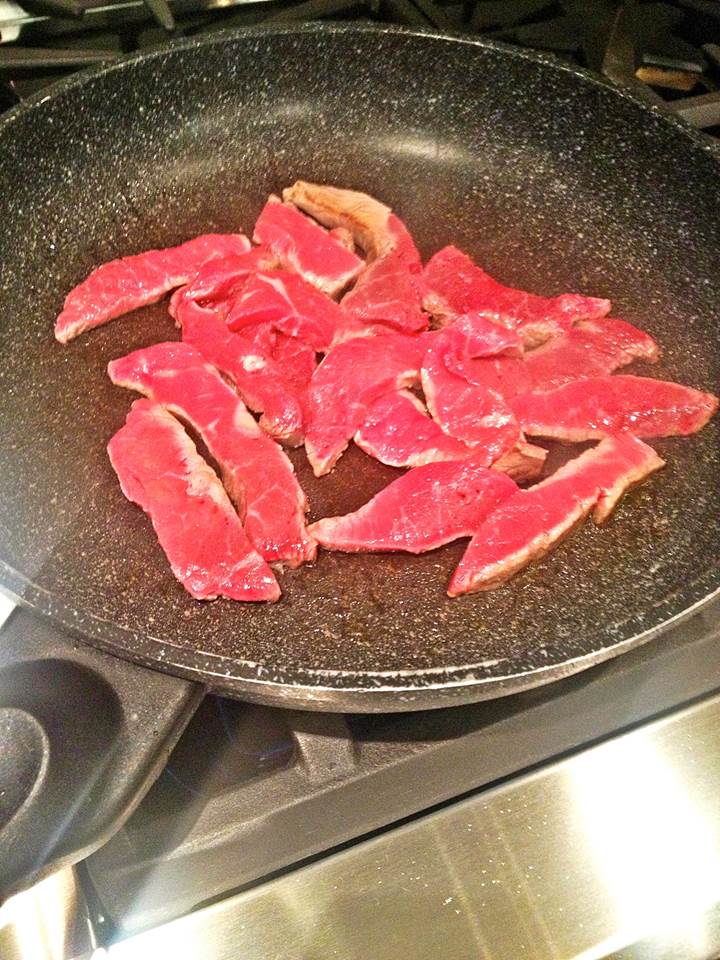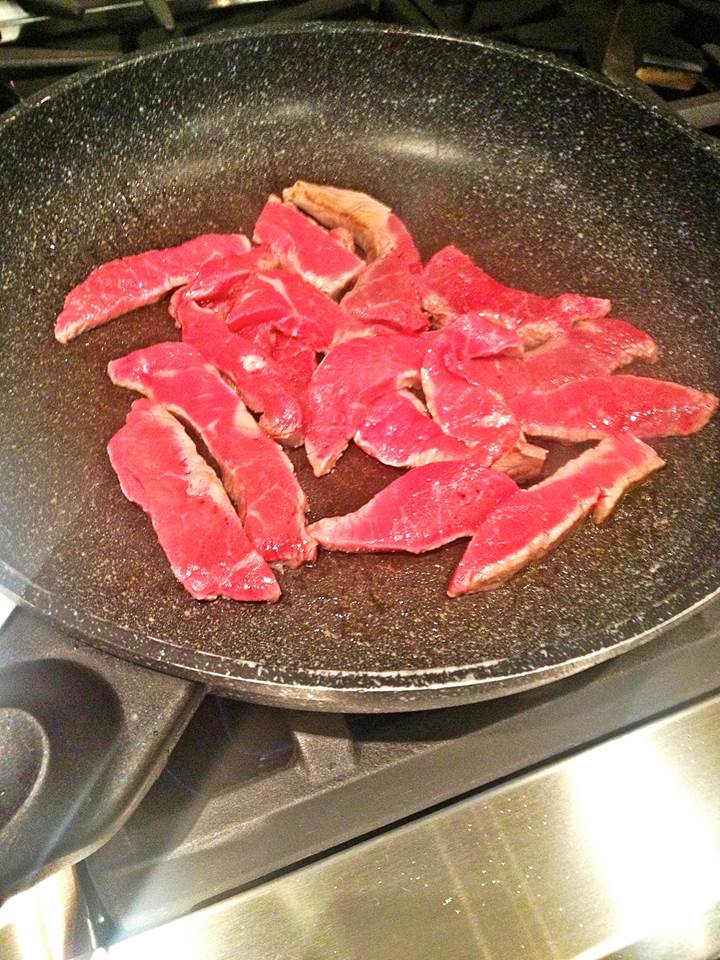 Step 1 – Place oil in large skillet and brown the steaks in it over medium-high heat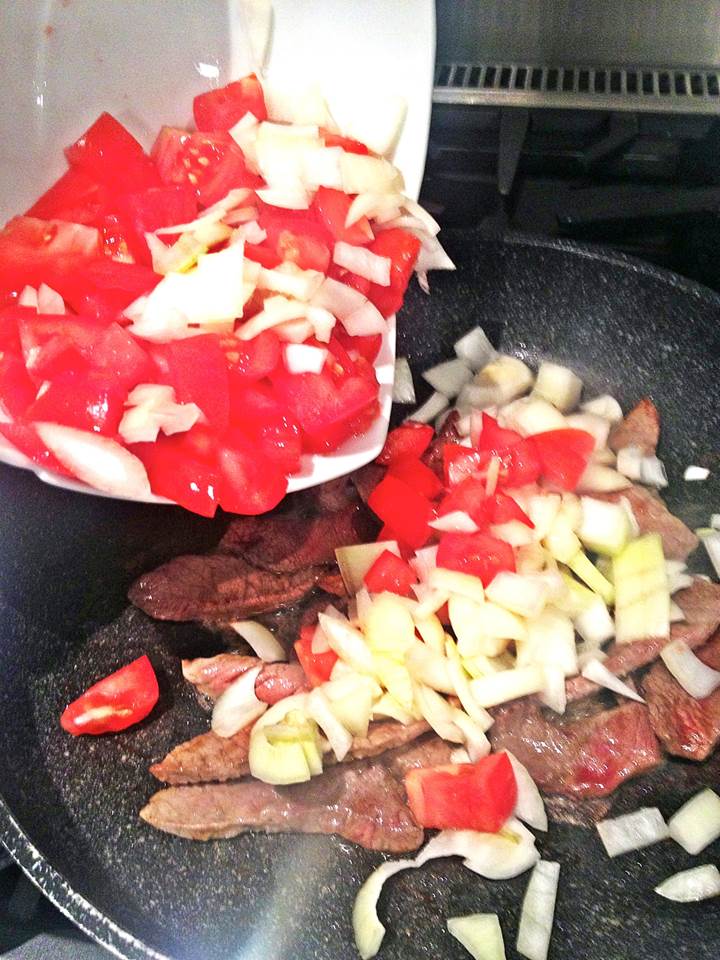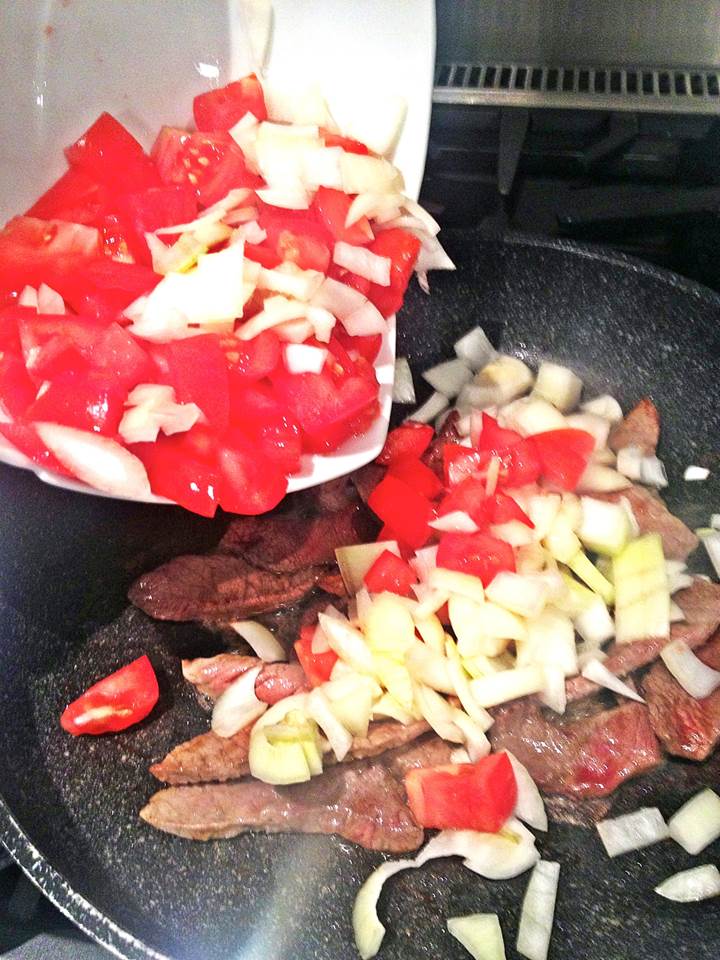 Step 2 – When both sides are well seared, add the onion, garlic and tomatoes.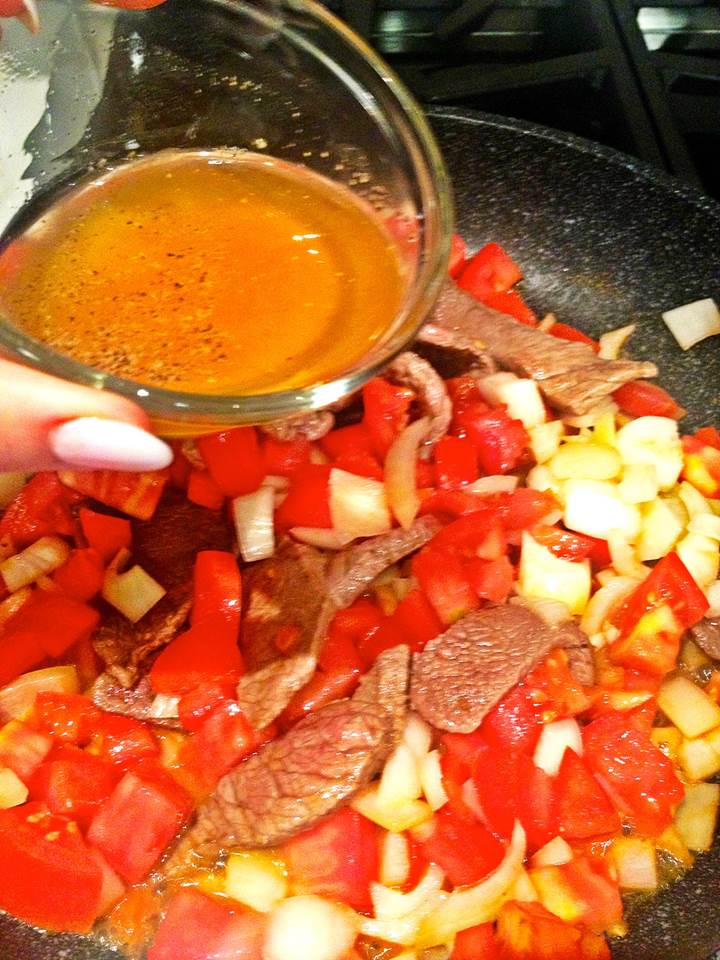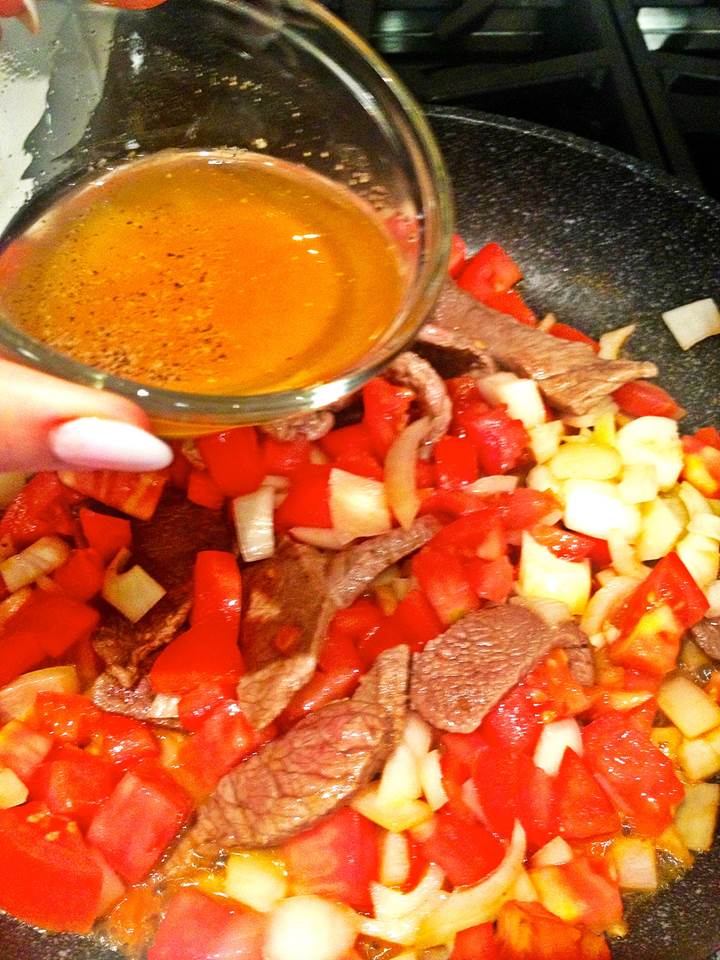 Step 3 – In a bowl, stir the ginger, apple cider vinegar, salt and pepper and add mixture to the skillet stirring to combine.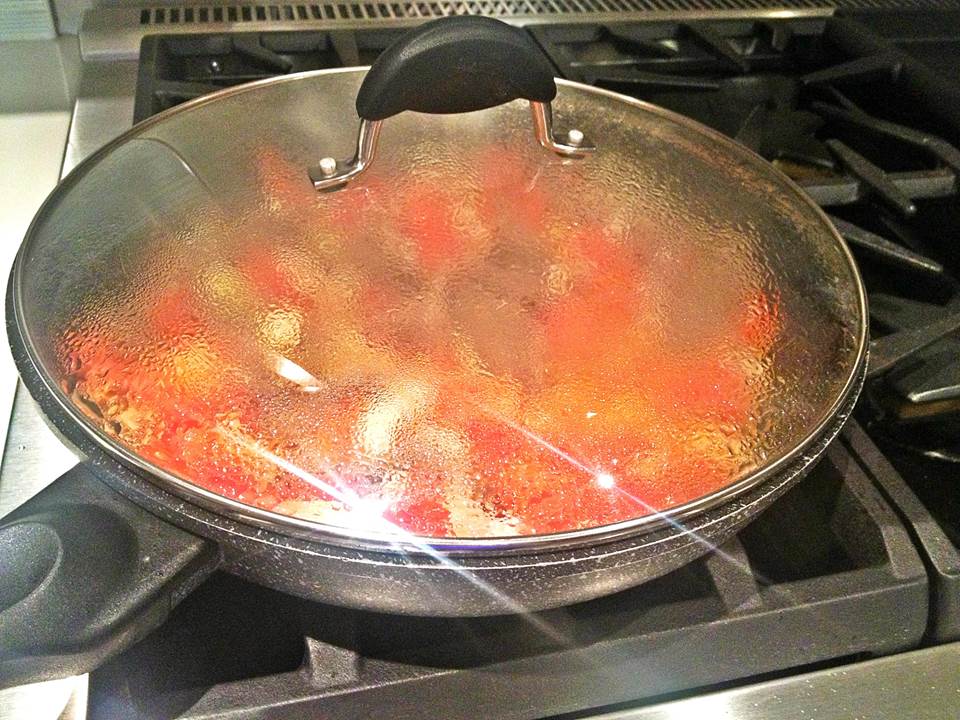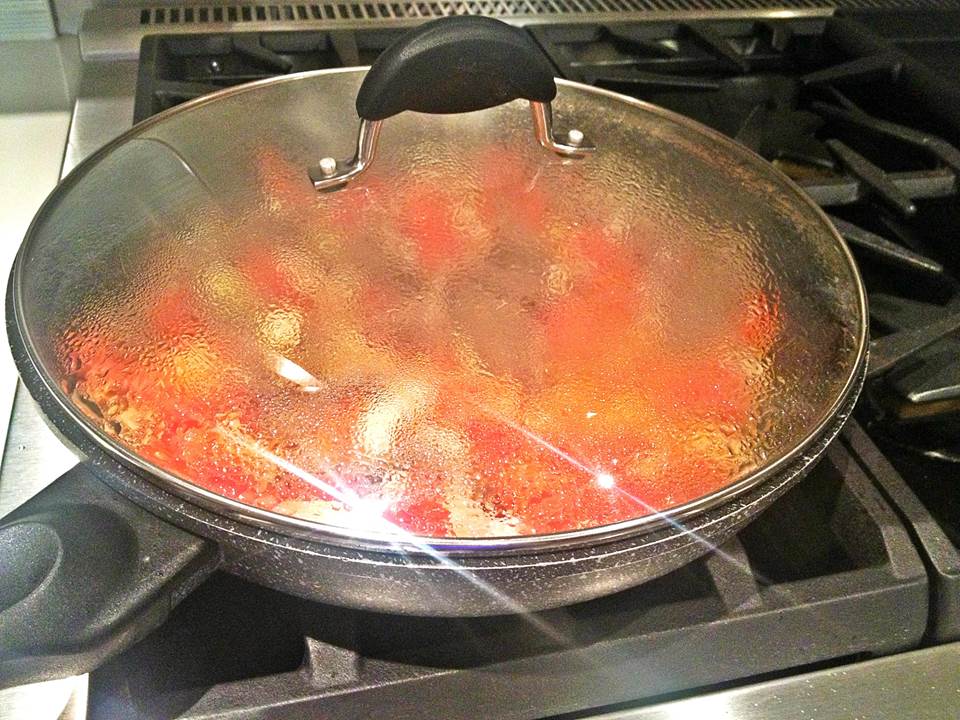 Step 4 – Cover the skillet, turn the heat to low, and let the whole thing simmer until liquids evaporate completely.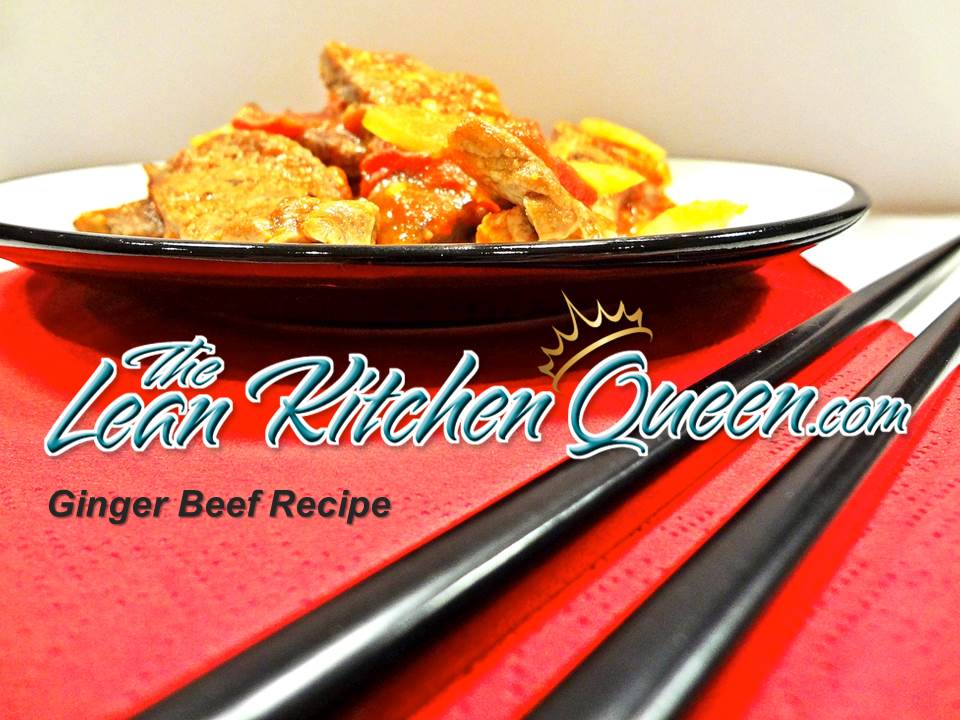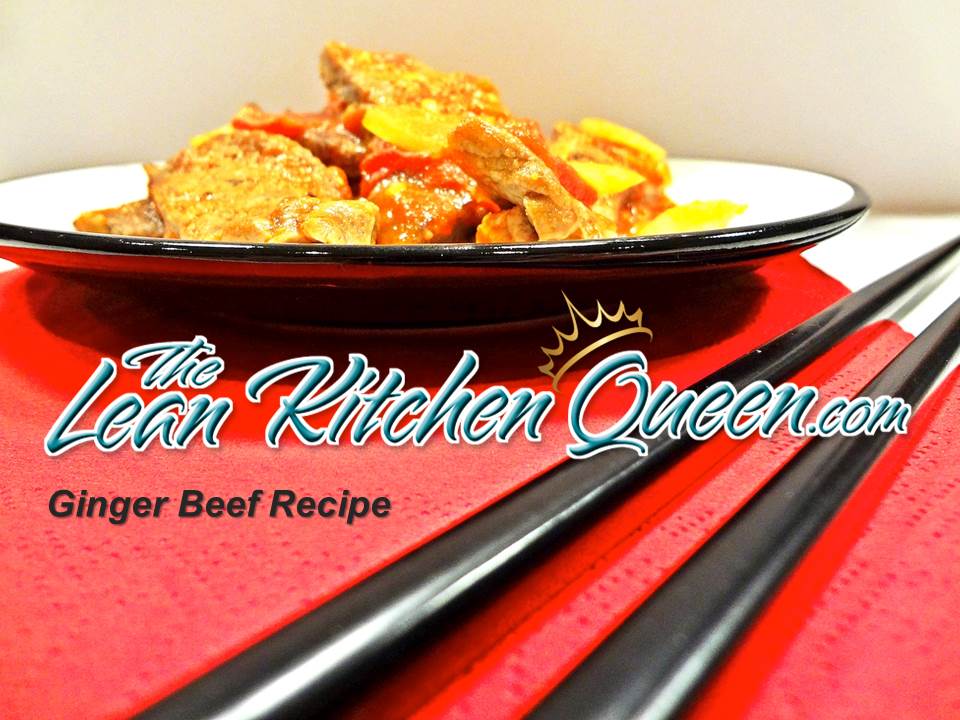 Step 5 – Enjoy 🙂
Nutritional Facts:
(Per Serving)
Calories:  208
Protein: 31g
Carbs: 3g
Fat: 8g
Let me know how you liked this recipe in the comment box below