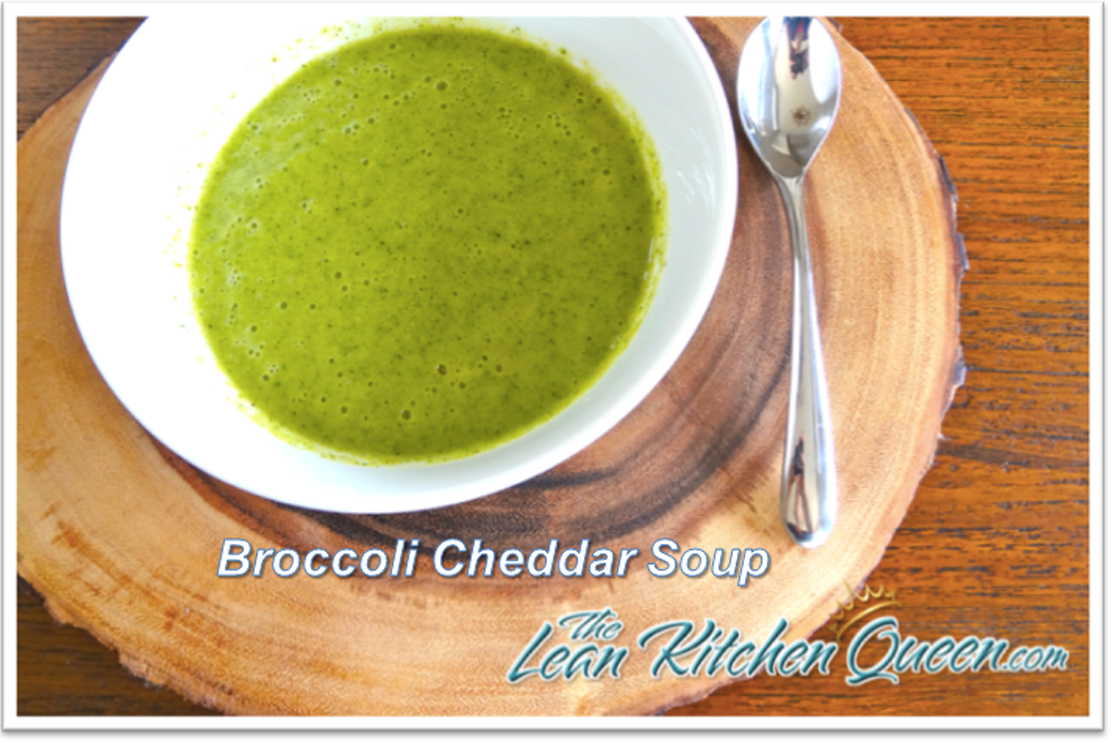 Broccoli Cheddar Soup
MAKES 4 SERVINGS
Ingredients:
·      1 bunch Broccoli, cut into florets
·      1 Onion, diced
·      1 Clove Garlic, pressed
·      ½ Tsp. Thyme
·      2 Cups Low-Sodium Vegetable Broth
·      ¼ Cup Aged Cheddar, shredded
·      1 Cup Skim Milk
·      Sea Salt and Pepper, if desired
Cooking Directions:
1.    In a large saucepan over medium-high heat, add vegetable broth, broccoli, onion, garlic and thyme. Bring to a boil, reduce the heat, cover and simmer for 20 minutes.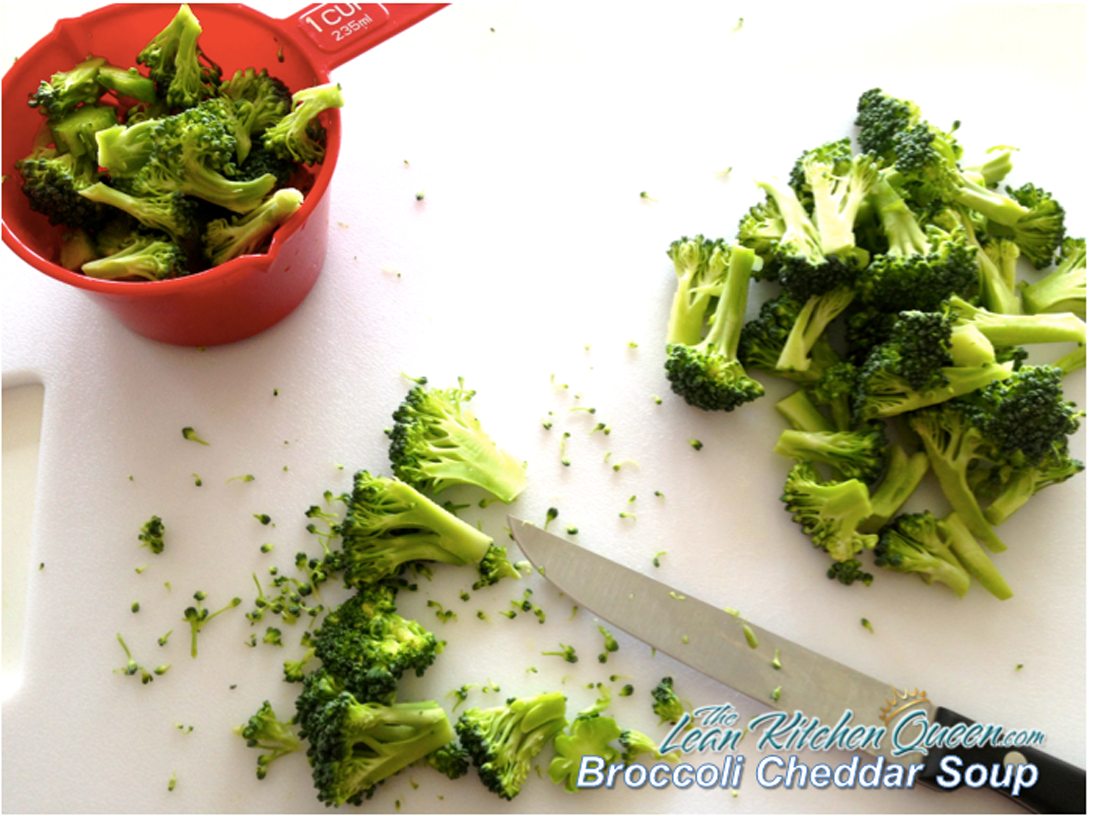 2.    Transfer everything in a food processor and puree until smooth.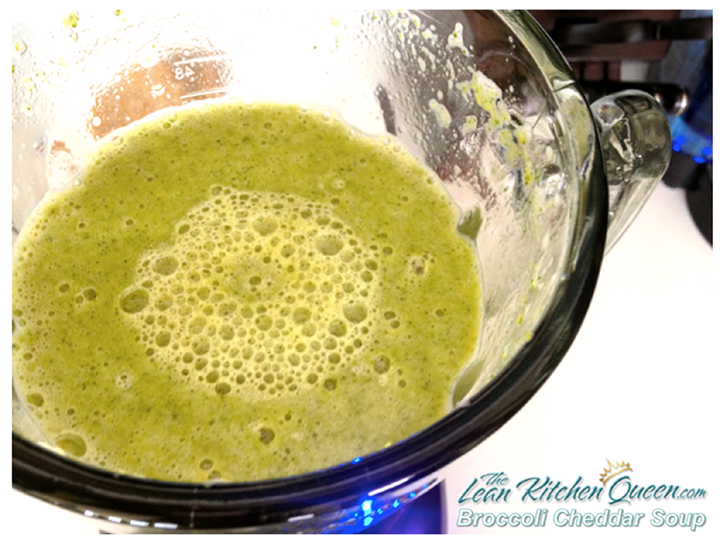 3.    Mix in the cheese and let it melt, and then add the milk. Season with salt and pepper.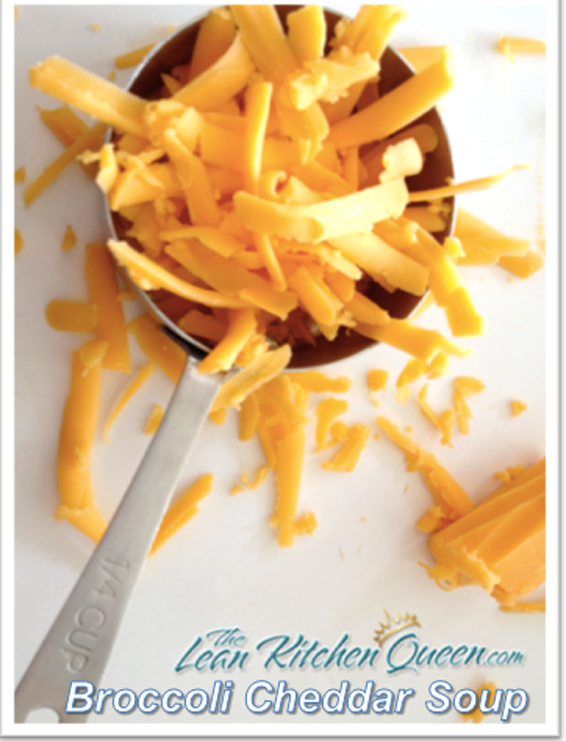 4.    Enjoy!
Nutritional Facts:
(Per serving)
Calories:  134
Protein: 9g
Carbs: 18g
Fat: 4g
Let me know how you liked this recipe.  Feel free to leave your comments below 🙂