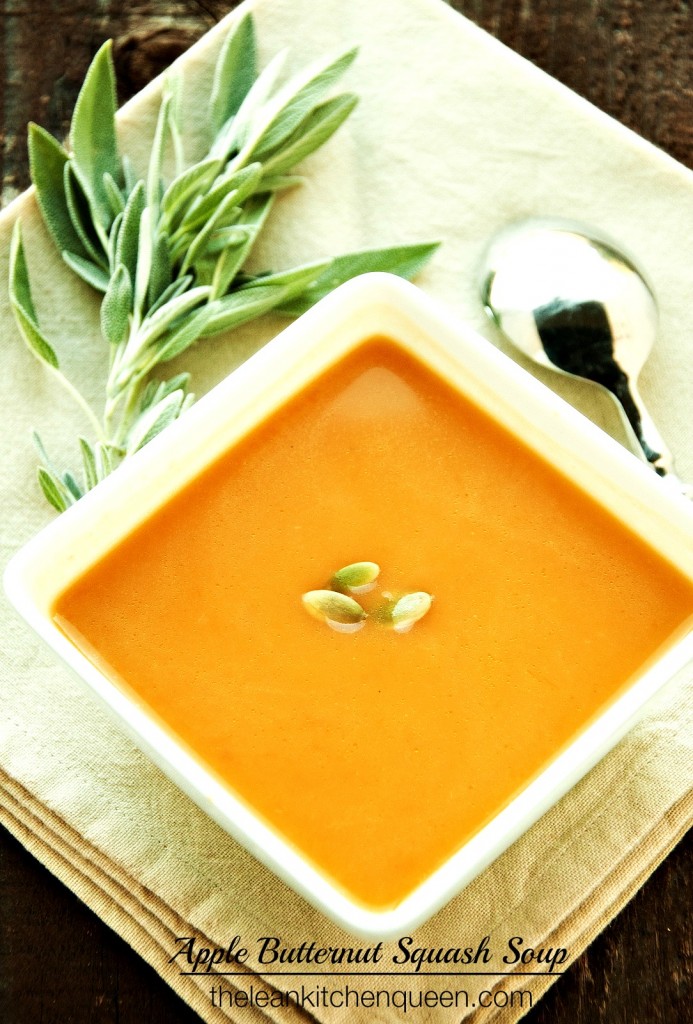 APPLE-BUTTERNUT SQUASH SOUP
MAKES 8 MASON JARS
Ingredients:
2 Tbsp. Coconut Oil
2 Onions, sliced
3 Sweet Potatoes, cubed
1 large Butternut Squash, cubed
2 Carrots, sliced
3 Celery Stalk, sliced
2 Apples, cubed
3 Cups Low-Sodium Chicken Stock
Directions:
In a large pot, over medium heat sauté your onion in coconut oil for about 3 minutes.
Add sweet potatoes, squash, carrots, celery, and apples. Continue to sauté for another 4-6 minutes.
Add chicken stock and bring to a boil.
Once the soup starts to boil, reduce heat to low and simmer for half hour, stirring as needed.
Move your soup over to a food processor and puree until smooth.
Transfer the soup back to your pot.
Enjoy!
Nutritional Facts
:
(Per serving)
Calories: 149
Protein: 4g
Carbs: 26g
Fat: 4g