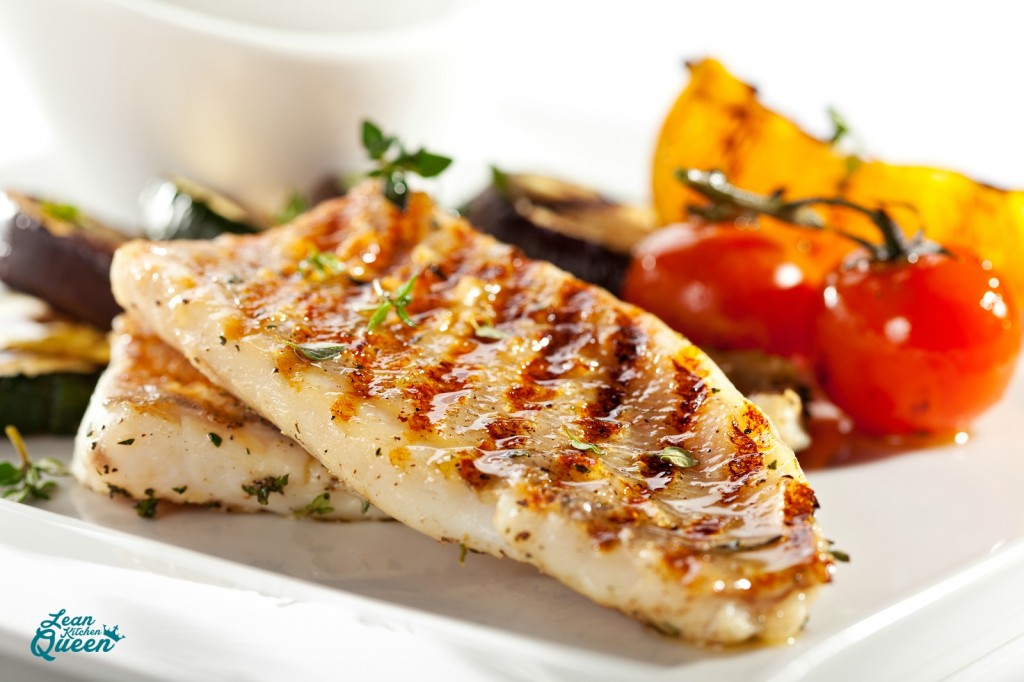 How To Cook Fish
One of the top rated protein sources that you could be consuming in your diet on a regular basis is fish. Fish, depending on the variety you purchase, can either be very low in dietary fat while containing almost 100% pure protein, or it can contain a nice blend of healthy fats along with lean protein.
Fish is fast and easy to prepare and is great as part of a muscle building or fat loss diet plan. Regardless of your goals, fish should be in the picture.
But, how do you best cook it for results? That's what often leaves many people puzzled. If you've cooked fish before and haven't quite been happy with your end result, you need to come to learn a better cooking technique so that you can look forward to serving it up more regularly.
Here's one of the great ways to cook fish, guaranteed to tempt your taste buds.
How To Cook It
To start with, you'll first want to cut your fish into serving sized portions prior to cooking. Keep in mind if it's white fish, you'll want a slightly larger portion size than typical protein sources such as chicken or steak as it is lower in calories thus you need to eat slightly more of it.
On the other hand, if it's salmon or another fatty fish, you'll want to monitor your serving size more closely as the calorie count of that fish will add up more significantly.
Once you've portioned your fish, you'll want to season it as desired and possibly add a marinade if you'd like. Note that you should not let it sit in marinade long however or if you're using acidic ingredients it will denature the fish protein and you'll end up with a mushier textured fish.
Good marinade options including olive oil, red wine vinegar, or lemon juice squeezed on with a little dill added to the fish.
From there, heat a little olive oil in a skillet over medium to high heat. Once bubbling, add the fish and let cook for 2-3 minutes without touching it. This will help it form a nice harder shell coating, keeping it together during the cooking process.
Flip and cook on the other side for 2-3 minutes or 5-6 minutes if doing a very thick fillet of fish.
Remove from the pan and serve immediately.
Other Ways To Cook It
While fish tastes great pan-fried, there are many different ways of serving it up. You can also bake it in the oven, either on an oven-safe pan or in a parchment bag to really lock in the moisture.
Or, you can also poach fish for a speedy cooking strategy where you simply add it into water and any other spices
you desire and let cook until the fish is no longer white inside. Just note that if you are going to poach it, you don't want to have the water boiling – just hot enough to cook the fish.
Eating fish a few times a week is an excellent way to boost your nutrition so use any of these cooking techniques to prepare some fish for yourself.