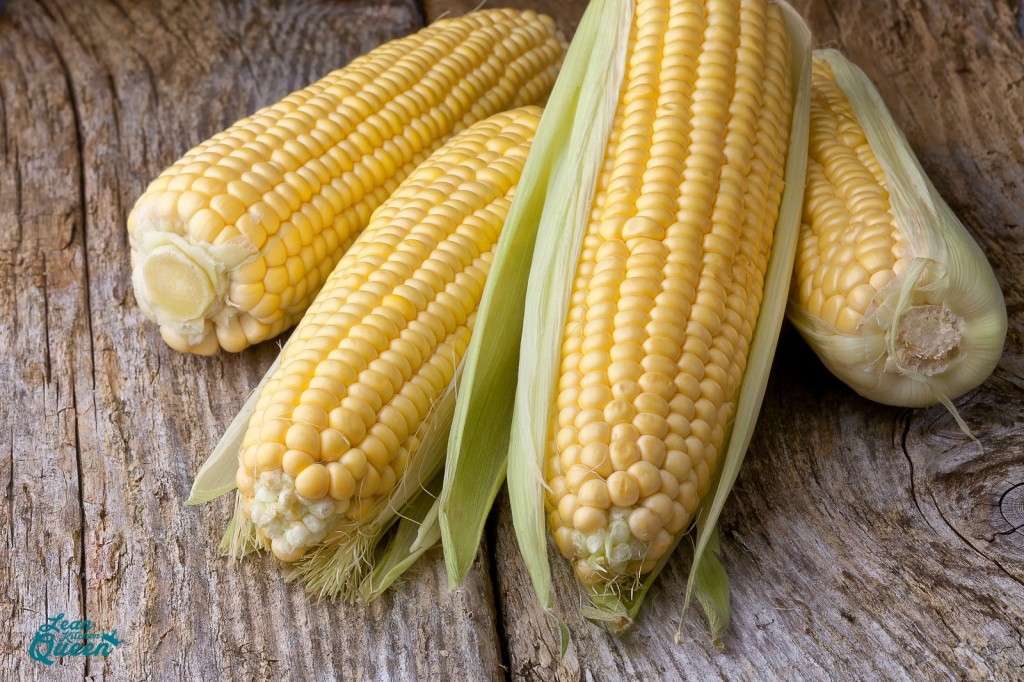 How To Cook Corn On The Cob
A perfect accompaniment to the summer meal done on the BBQ or simply prepared for a side to a roasted chicken or other protein source, corn on the cob is a sweet treat that packs in serious nutrition.
Ranking in as medium on the GI index, it's a great starchy source of side dish to replace brown rice, quinoa, or sweet potatoes from time to time.  Per cooked cob you'll take in around 74 calories, making it a great choice to add to your diet plan.
You'll also receive a good dose of pantothenic acid, phosphorus, as well as vitamin B3 and fiber when eating this vegetable.
So how can you best prepare it?  Cooking corn on the cob is easier than you may think.  Let's teach you how to best cook this vegetable so that you can serve it up at one of your next meals.
How To Cook Corn On The Cob
To begin, you'll need to remove the husks from the cob of the corn and then rinse the cobs under cold water to remove any left over remnants from the husks.
Next, depending on the number of cobs you plan to cook, pick out a pot that will be large enough to easily fit them all in, with space to spare.  You don't want to overcrowd the corn in the pot or they won't cook to perfection. If making more than 3-4, for most posts, you'll want to do them in batches. If you have a very large pot, you may get away with 5-6 at once.
Next, bring the water to a rapid boil. From there, drop the corn into the water, one by one, making sure they are entirely submerged into the water.
If you need to, reach in with a fork and push them down if they aren't all covered to start.
Cover the pot with a lid now and turn the heat down to medium temperature.  Cook for 4 minutes if you prefer your corn done with a harder texture, or 6-8 minutes if you prefer softer tasting corn.
Once the time is up, using a pair of tongs to remove them from the boiling water and then get them ready to serve.
Brush on a little grass fed butter if you desire and then top with a light sprinkling of salt.
Serve immediately for best tasting corn.  If any are left over, be sure to wrap in plastic wrap and place in the fridge until eating.
Other Ways To Cook Corn
If you aren't in the mood to boil your cob of corn, you can also microwave it, grill it, or bake it, all of which will produce tasty and sweet corn as well.
So consider changing it up at your next dinner and going for corn as a side dish rather than potatoes or whatever you normally serve up.