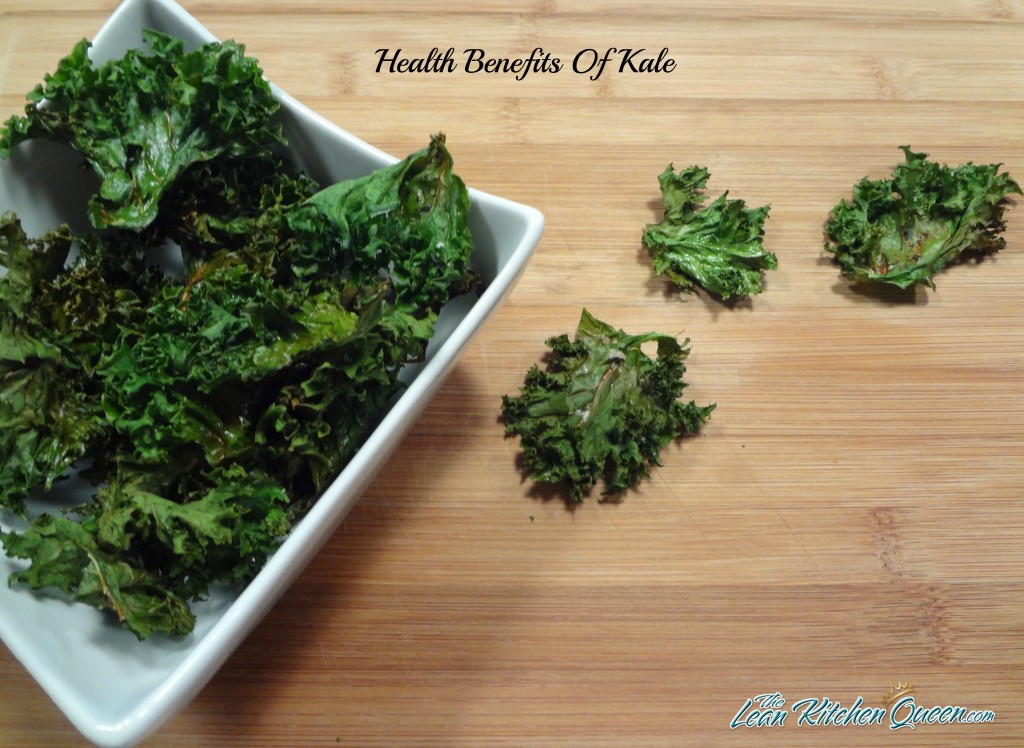 Health Benefits Of Kale
Want a nutrient powerhouse to add to your diet? Then look no further than kale. Few foods will compare in terms of just how healthy this food is for your body.
Kale is one of the top rated foods that you could eat for your health and with such a low calorie intake, it's one that can be added to everyone's diet plan without a problem.
Kale is great replacement for any regular type of lettuce you're purchasing as it can be used in salads, or can also be used in stir-fry's or other dishes as well. The versatility of it makes it a must-have for any healthy diet plan.
Let's look at all the health benefits that it will provide you with.
Did You Know?
If you want to optimize the health benefits that kale provides, opt to steam it over other cooking techniques. To take it one step further, also add a little olive oil and garlic as you do to both increase the flavor and bring out the nutrient quality. The fat soluble vitamins found in kale will need some dietary fat to be absorbed properly, so this fits the bill perfectly.
One of the most significant benefits of kale is its ability to help reduce your risk of cancer development as it wards off bladder cancer, breast cancer, colon cancer, ovary cancer, and prostate cancer. Few foods target so many different types of cancer like kale does.
With 45 different flavonoids in kale, it's no wonder it's such a powerful food.
Star Nutrients
When we look at the nutrients found in kale, we have a long-line-up to go through. You'll take in over 1000% of your vitamin K intake, making it a stand-out nutrient for this vitamin that assists with blood clotting. In addition to that, it's also a great source of vitamin A and vitamin C, providing almost 100% of your daily intake needs with just one cup of kale cooked.
You'll also take in manganese, copper, vitamin B6, fiber, calcium, potassium, vitamin E, vitamin B2, iron, magnesium, vitamin B1, a small dose of omega fats, phosphorus, folate, and vitamin B3.
This food is pretty much like its own multi-vitamin, so an excellent one to be consuming for good health insurance.
How These Will Help You Lose Weight
This food is fantastic for weight loss because of it's low calorie intake.  With just 36 calories per cup of cooked kale, it will not put a dent in your overall daily intake, meaning you can eat just about as much of this food as you like.
With dietary fiber will also help to stabilize blood glucose levels and keep hunger down, while the overall nutritional level of this food simply helps you feel better on a day to day basis.
If you want optimal health, make sure that you introduce kale into your diet immediately.