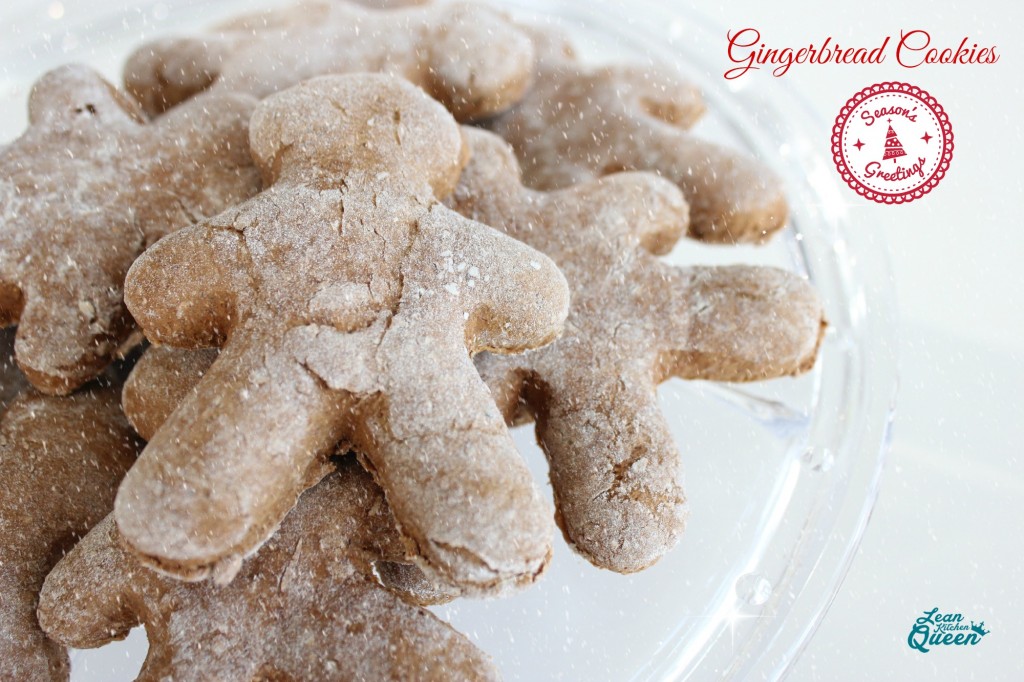 GINGERBREAD COOKIES
MAKES 20 SERVINGS
Ingredients:
Dry Ingredients:
2 ¼ Cups Whole-Wheat Flour
1 ½ tsp. Baking Powder
¾ tsp. Baking Soda
2 tsp. Cinnamon
¼ tsp. Cloves
¼ tsp. Nutmeg
¼ tsp. Sea Salt
Wet Ingredients:
1 Egg
1/3 Cup + 1 Tbsp. Pure Maple Syrup
¼ Cup Blackstrap Molasses
4 Tbsp. Applesauce
1 Tbsp. Fresh Ginger, grated
2 tsp. Vanilla Extract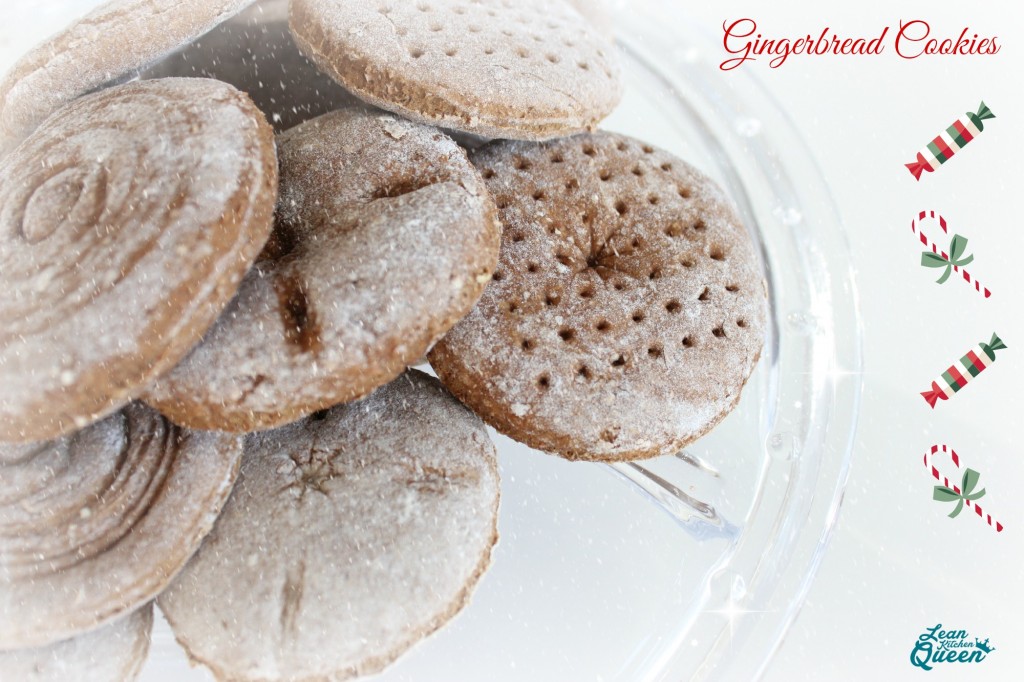 Directions:
In a mixing bowl, add dry ingredients and mix together.
In another bowl, whisk together wet ingredients. Add dry ingredients to wet and mix until combined.
Remove the dough from the bowl and cut into two equal parts. Wrap the dough in plastic and refrigerate for at least 2 hours.
Roll the dough onto a floured surface until it is about ¼ inch thick.
Cut into desired shapes and place onto a lined baking sheet.
Bake at 350F for about 8 minutes.
Enjoy!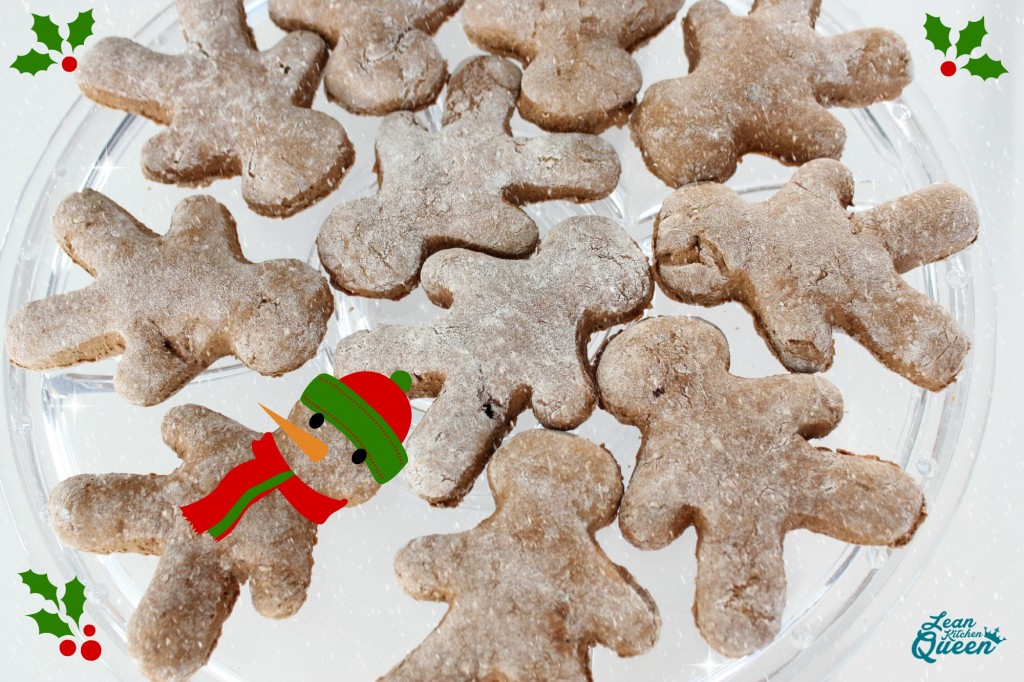 Nutritional Facts
:
(Per serving)
Calories: 81
Protein: 2 g
Carbs: 18 g
Fiber: 2 g
Sugar: 5 g
Fat: 1 g