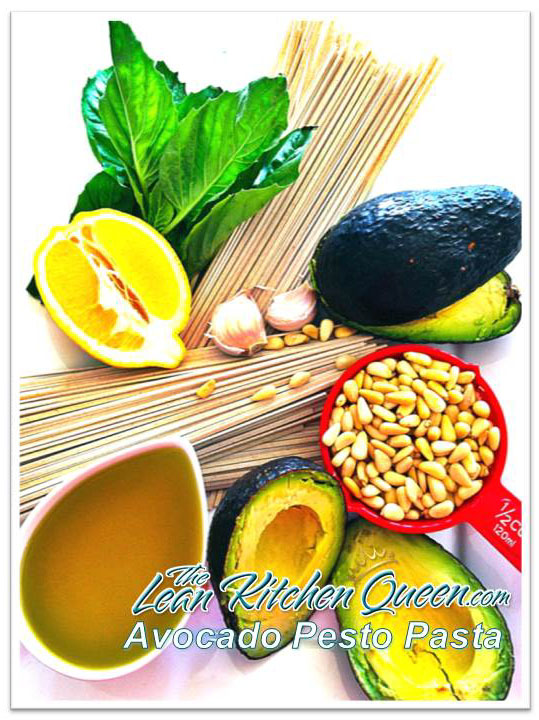 AVOCADO PESTO PASTA
MAKES 4 SERVINGS
Ingredients:  

4 servings/6 oz. of your choice of pasta (I used Spelt)
1 bunch Fresh Basil
2 Avocados, pitted
½ Cup Pine Nuts
½ Lemon, juiced
2 Cloves Garlic
2 Tbsp. Extra-Virgin Olive Oil
16-24 oz. Shrimps
Salt and Pepper, to taste
½ Cup Sundried Tomatoes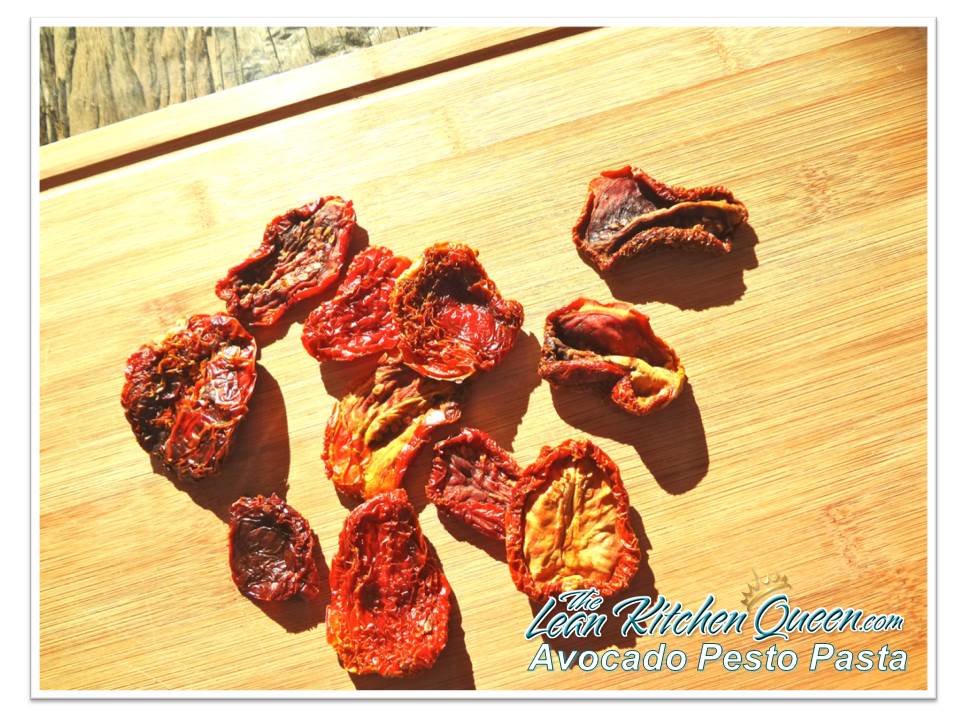 Directions:
1.  In a pot, bring water to a boil and add in your pasta. Follow cooking instructions on the box.
2.  Meanwhile, in a food processor add the basil, avocados, pine nuts, lemon juice, garlic cloves
XXand olive oil. Process until smooth and creamy.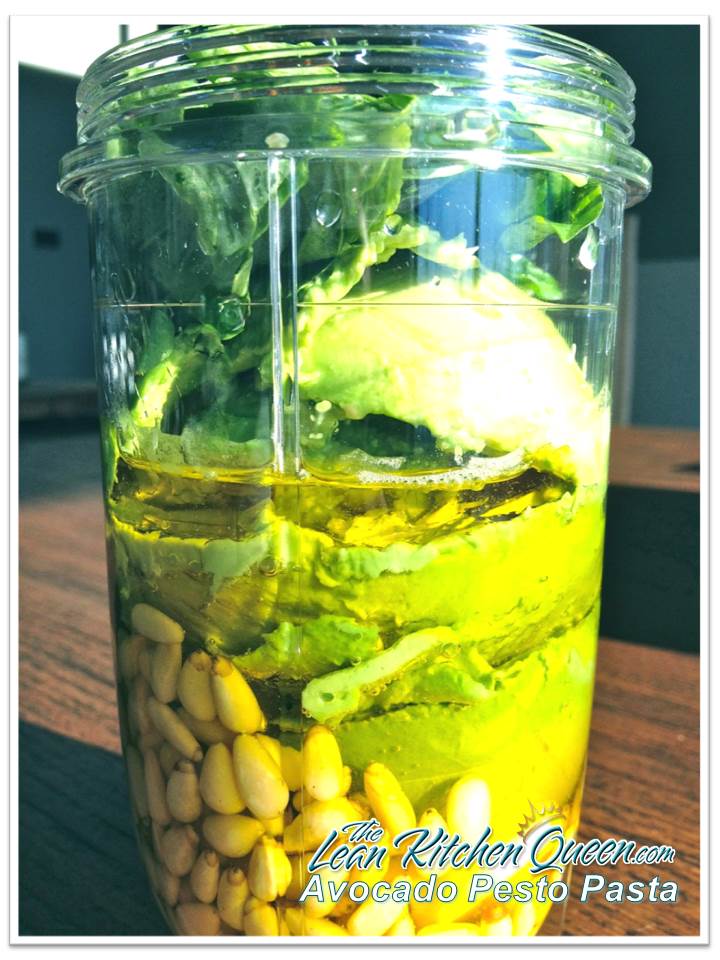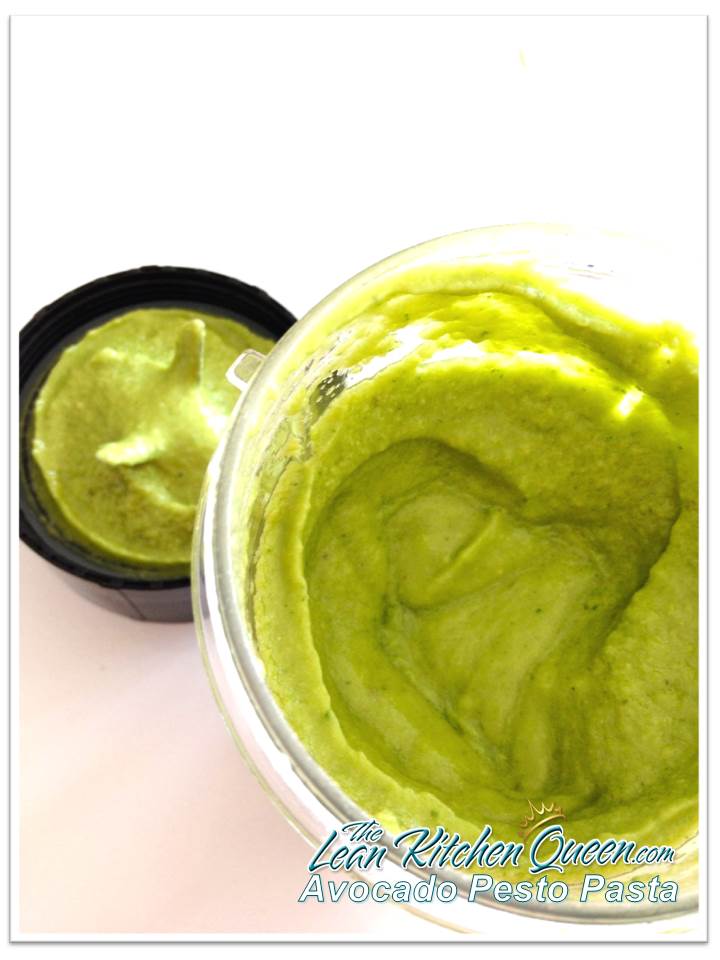 3.  When pasta is done cooking, drain in strainer and place pasta into a large bowl. Pour on
XXsauce and toss until fully combined.
4. In a saucepan, heat a tbsp. of olive oil and sauté shrimps until they turn pink
5.  Top with shrimp and tomatoes.  Enjoy!
Note: Serve immediately because this dish does not reheat well due to the avocado in the
sauce that turns black after a while.
Chicken can be substituted for shrimp if you are allergic to shellfish.
Nutritional Facts:
(Per serving)
Calories:  586
Protein: 43g
Carbs: 27g
Fat: 37g