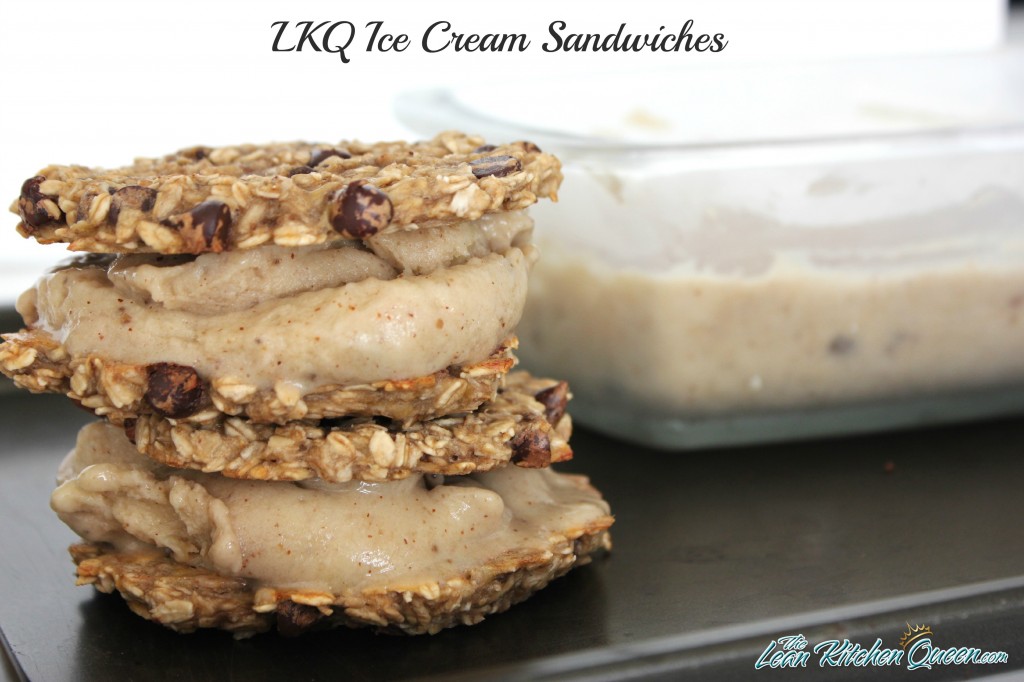 ICE CREAM SANDWICHES
MAKES 3 SERVINGS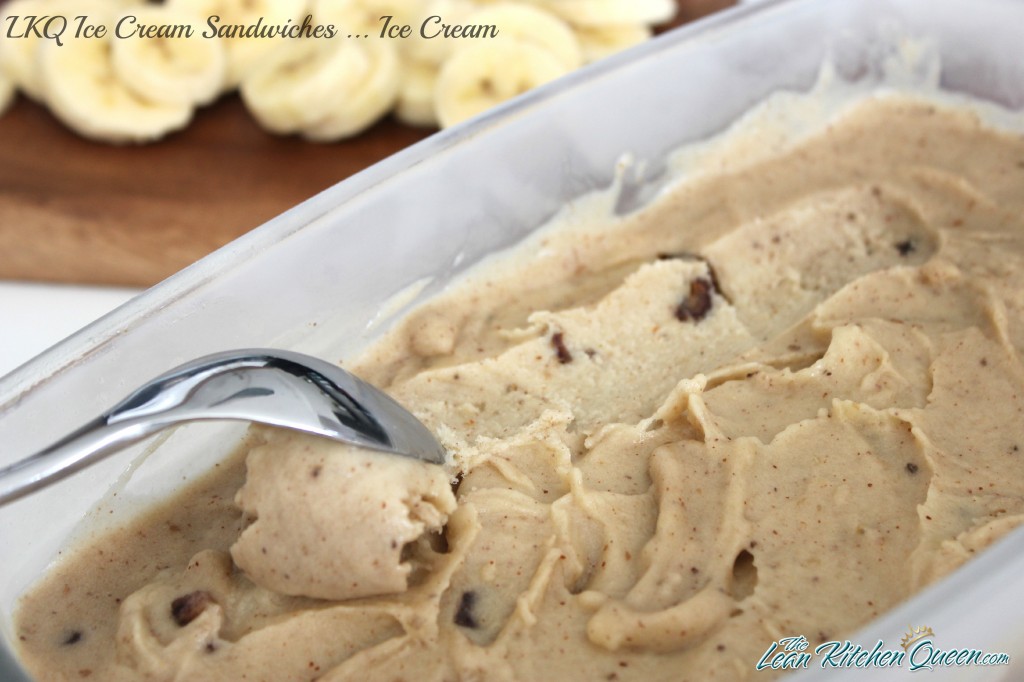 LKQ'S ICE CREAM
Ingredients:
3 Bananas, frozen and sliced
2 Medjool Dates, pitted and finely sliced
2 tsp. Almond Butter
1 tsp. Vanilla Extract
Directions:
Blend all ingredients in a food processor until creamy.
Enjoy!

EASY AS BANANA COOKIES
INSTEAD OF 16 SMALL COOKIES MAKE 6 EXTRA-LARGE ONES!
Ingredients:
1 Cup Oats
2 Ripe Bananas
½ Cup Dark Chocolate Chips
Directions:
In a bowl, mix everything together, mashed banana with a fork.
Stir again to make sure everything combine well.
On a cooking sheet, make 6 extra large cookies.
Put in oven at 350F for 15 minutes.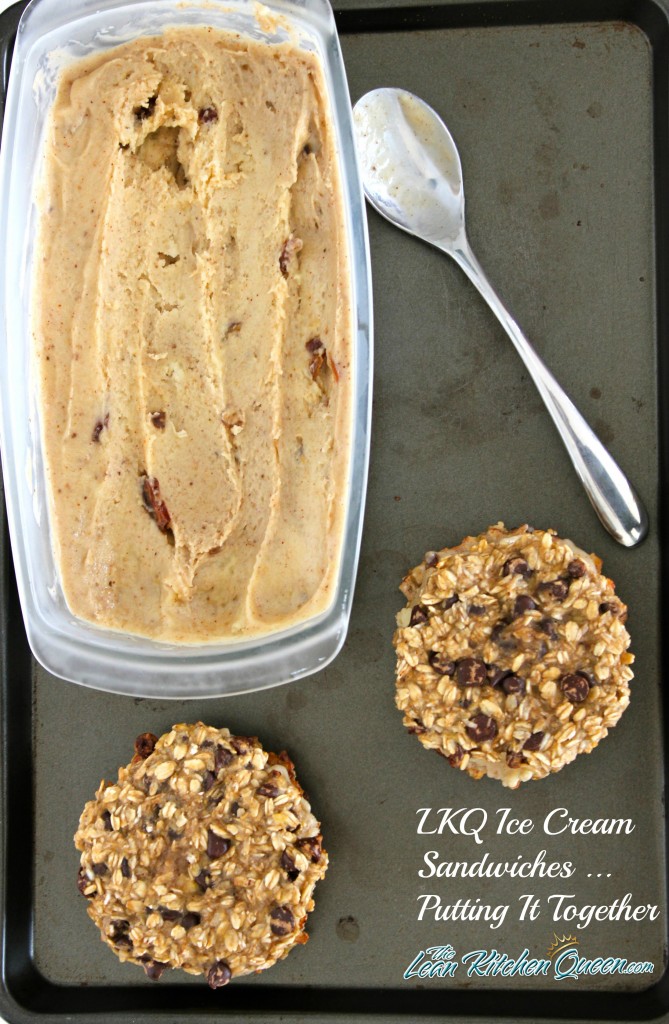 PUTTING IT TOGETHER
Ingredients:
Ice cream
Cookies
Directions:
Now take 1 cookie, slather it with delicious ice cream, top it with another cookie.
Enjoy!!
Nutritional Facts
:
(Per serving, combined)
Calories: 327
Protein: 5 g
Carbs: 72 g
Fiber: 9 g
Sugar: 39 g
Fat: 7 g