One of my favorite fruits are pears and I love them baked!  Enjoy this Tasty Tuesday Recipe Treat for Baked Pears 🙂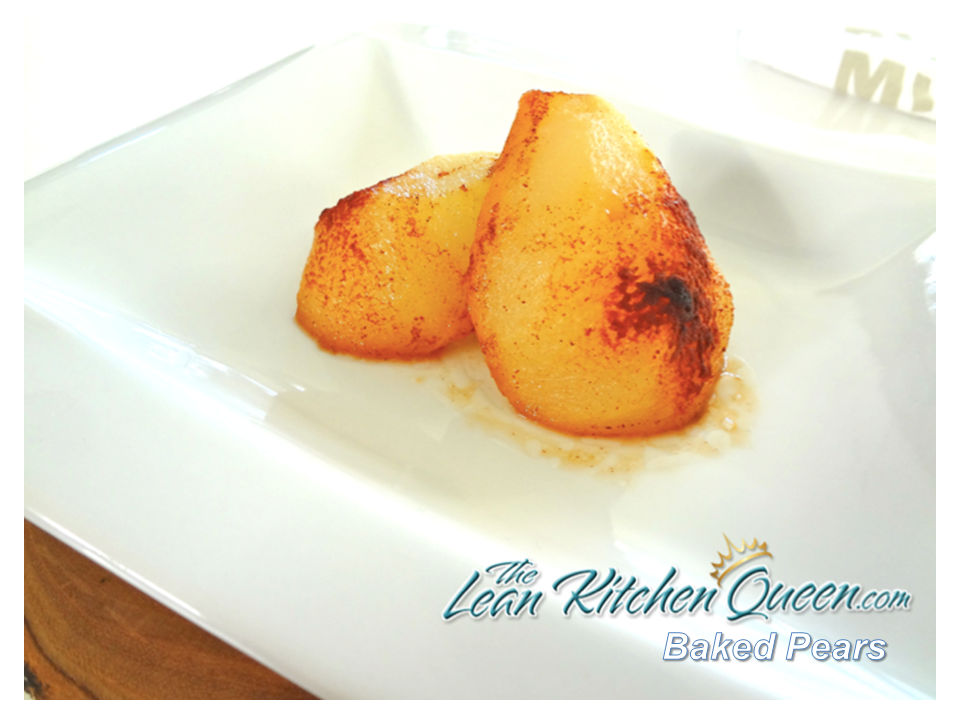 BAKED PEARS
MAKES 2 SERVINGS
Ingredients:
·      2 Bosc Pears, peeled, halved, and seeded
·      1 Tbsp. Coconut Oil
·      2 Tbsp. Honey
·      1-2 Tbsp. Cinnamon
·      1 tsp. Vanilla Extract
·      2 Tbsp. Water
Directions:
1.    Preheat oven to 375°F.
2.    Place pears face up (there should be 4 halves) in an ovenproof dish, add a touch of coconut oil, and honey to each half. Sprinkle some cinnamon and vanilla extract over each pear.
3.    Add water to bottom of dish, cover with a lid or foil and bake for 30 minutes, until pears are soft and juicy. Top with a splash of maple syrup or honey and serve.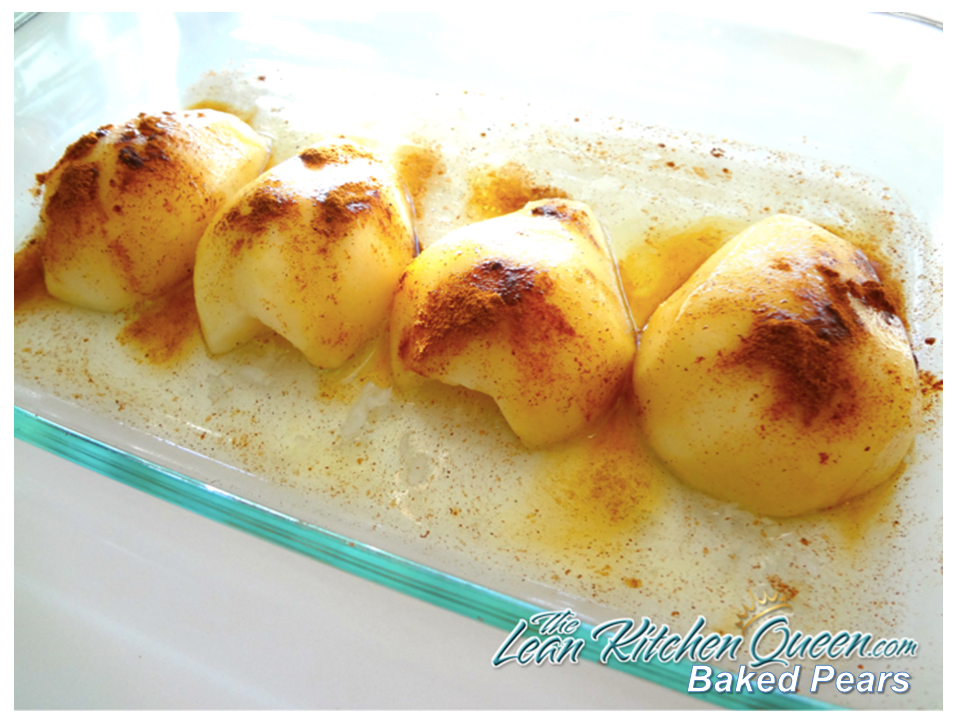 4.    Enjoy!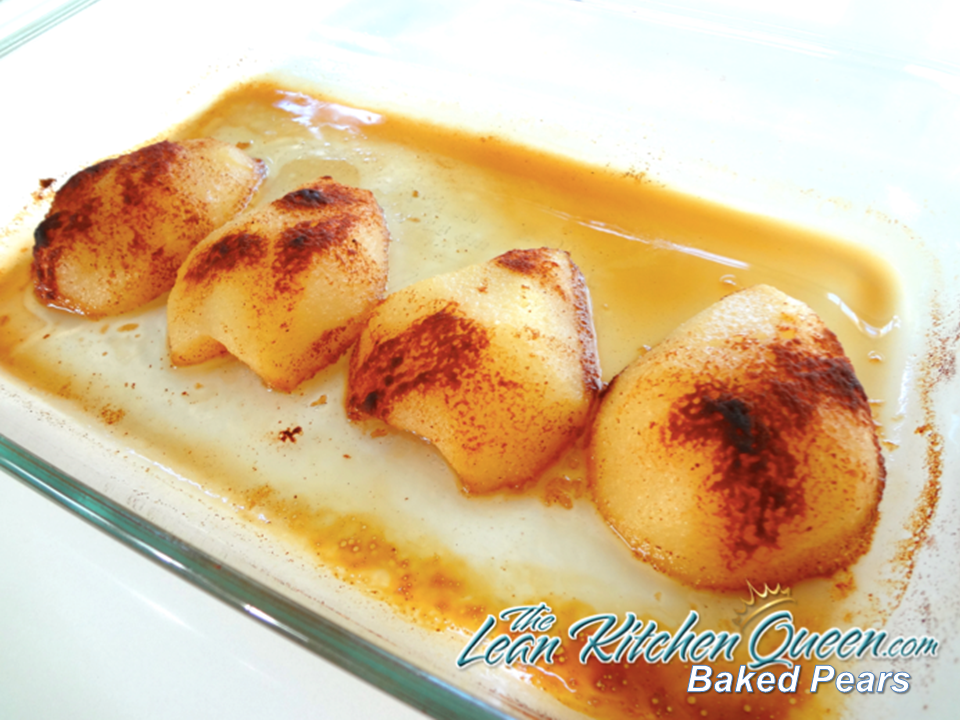 Nutritional Facts:
(Per serving) 
Calories: 230
Protein: 1g
Carbs: 45g
Fat: 7g
Let me know how you like them by leaving a comment below 🙂