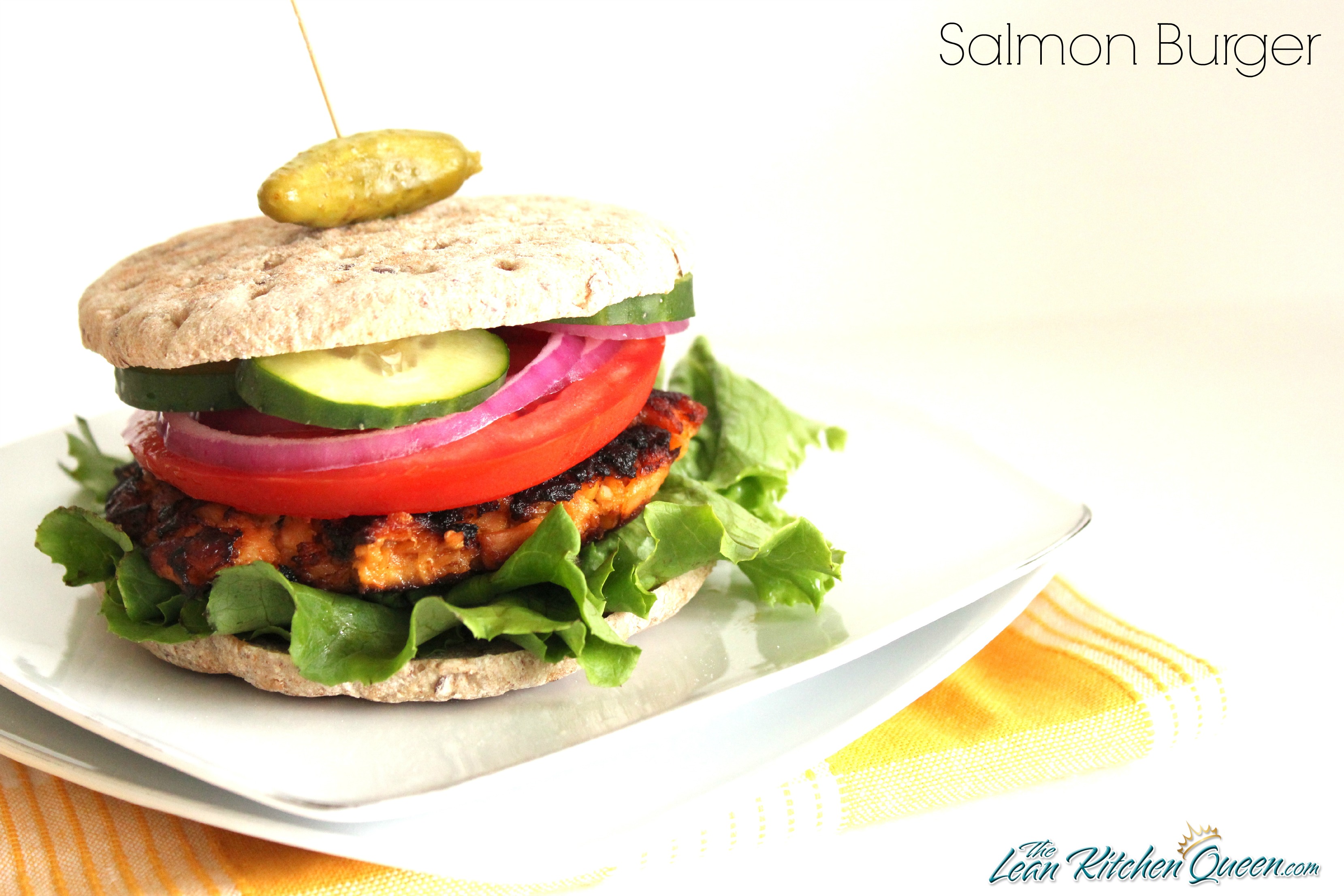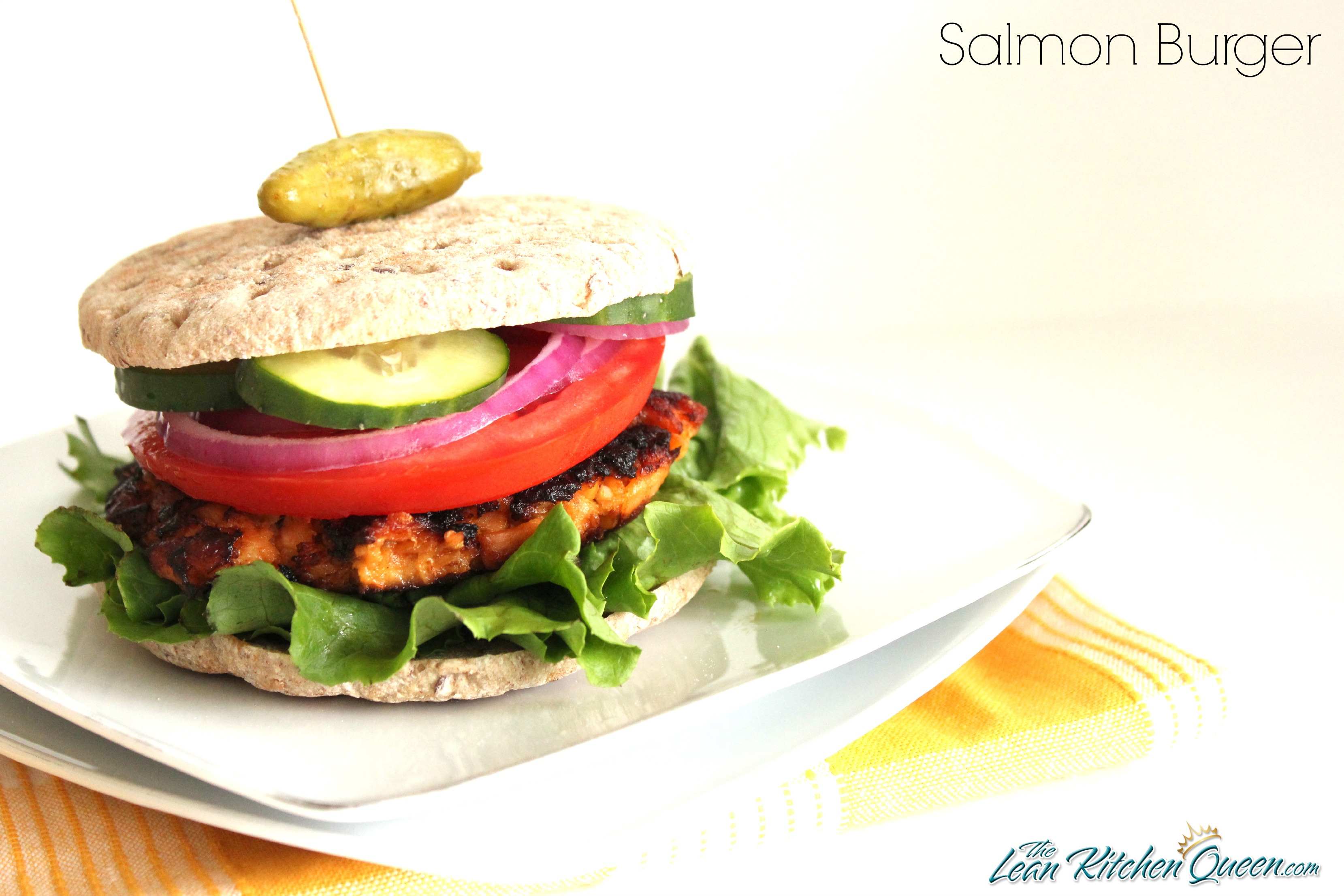 SALMON BURGER
MAKES 4 SERVINGS
Ingredients:
1 lb. Fresh Skinless Salmon
1/3 Cup Panko Breadcrumbs
2 Tbsp. Bbq Sauce (try to pick a healthy one!)
1 Tbsp. Dijon Mustard
2 Tbsps. Grated Parmesan Cheese
2 Garlic Cloves, pressed
½ tsp. Smoked Paprika
½ tsp. Onion Powder
Sea Salt and Pepper
4 Whole Wheat Buns
Directions:
1. In a food processor, add salmon and pulse until it's somewhat ground.
2. Transfer salmon to a bowl and add all the remaining ingredients, except for buns!
3. Mix with a wooden spoon until just combined. Form into 4 equally sized burgers.
4. Heat a skillet (or grill) over medium-high heat and cook burgers on each side about 3-4 minutes per side or until golden-brown.
5. Serve with topping of your choice.
6. Enjoy!
Nutritional Facts
:
(Per serving)
Calories: 557
Protein: 49 g
Carbs: 30 g
Fiber: 3 g
Fat: 24 g