Over the course of your fitness lifestyle, there come a point in time where it's important that you start thinking about how you can reduce the total amount of time you spend cooking, so it's that much easier to stick with the program.
One of the biggest reasons why so many people don't see the results they had hoped for with their diet plan is simply because they just don't have the time to maintain it.
But, if it calls for you to be in the kitchen cooking for hours and hours each day, is it any wonder why this is? Most people would not be able to sustain such a schedule. I know all too well that I faced the very same problem.
Fortunately, there are a number of things that you can do to help minimize the total amount of time you spend cooking so that you can get on track to success.
Let's look at what this is so that you never miss a beat on your nutrition plan.
The Busy Lifestyle Issue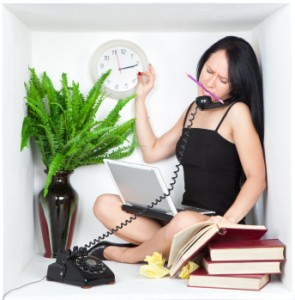 Let's face it, we all lead a very busy lifestyle and have a million different things that we want to be doing throughout the day.  As such, it can get hard to schedule downtime for cooking.
But, as a fitness enthusiast, it is very important that you are preparing your own foods because if you aren't, there's a very good chance that you could end up eating foods that you really shouldn't be having.
That translates to the potential of weight gain. You need to have optimal control over your nutrient intake.
Cooking Frequency
One of the general principles that most fitness enthusiasts should be following is to eat five to six times per day. This will keep your blood sugar levels more stabilized and help to bring about faster results.
But, how has the time to be cooking five to six times per day? Most people simply don't.
Preparing Batches Of Food In Advance
So what's the solution?
One of the best ways to overcome this problem is to simply start preparing your food in advance, cooking larger batches at a time.
So for example, if you're cooking up some brown rice, you would make a much larger pot so that you can eat it over the next two or three days.
Likewise, if you're grilling up some chicken breasts, prepare five or six so that they'll feed you multiple times.
You may even want to consider cooking extra large batches of certain recipes and freezing them in individual serving size containers.
This will be especially effective when it comes to making sure that you always have a healthy meal on those busy days. You just take them out of the freezer and you're ready to eat.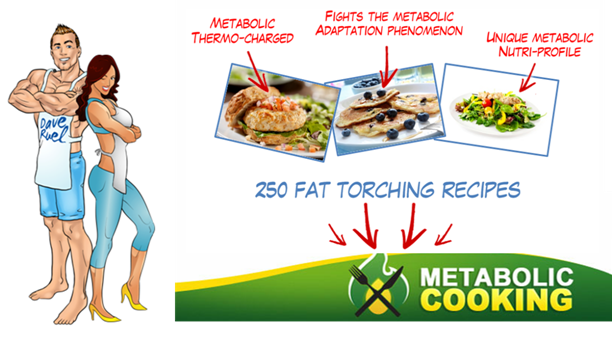 So there you have a few of the key points that you need to note about cooking your food while making sure that you stick with your diet plan.  Cooking is definitely a must but with these quick tips, you can make keeping up with it that much more manageable.
What challenges do you face in cooking for your goals? How do you cope with them?