Alright everyone, it's time!
Time for you to give me all your best ideas, feedback and thoughts on how we can improve my blog The Lean Kitchen Queen.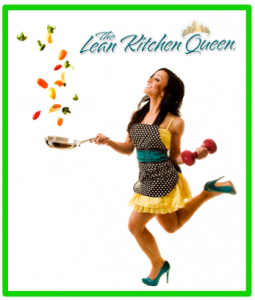 I want to make sure I am helping you in the best way I can.
I would love to know what YOU would like to see in it.
Do you want more recipes, more how-to recipes, more exercises, more fitness and lifestyle tips, more pictures of Kanaille (our little boston terrier) 🙂 ?!? j.k.
But please, I really would like your feedback so be sure to leave a comment below.
THANK YOU!